Your imagination is more powerful than willpower. It doesn't fit into ratios or rules. 
Imagination is surreal, magical and vivid! 
Every one of us imagine. Yet, only a f
ew ca
n express in a surrealistic style! Most of the Artists we are in awe with have developed this skill over time. 
With the right mentoring & process, you can ace it as well!
We teach you
Art deco - an International Art form
to express your imagination and help you become professionals.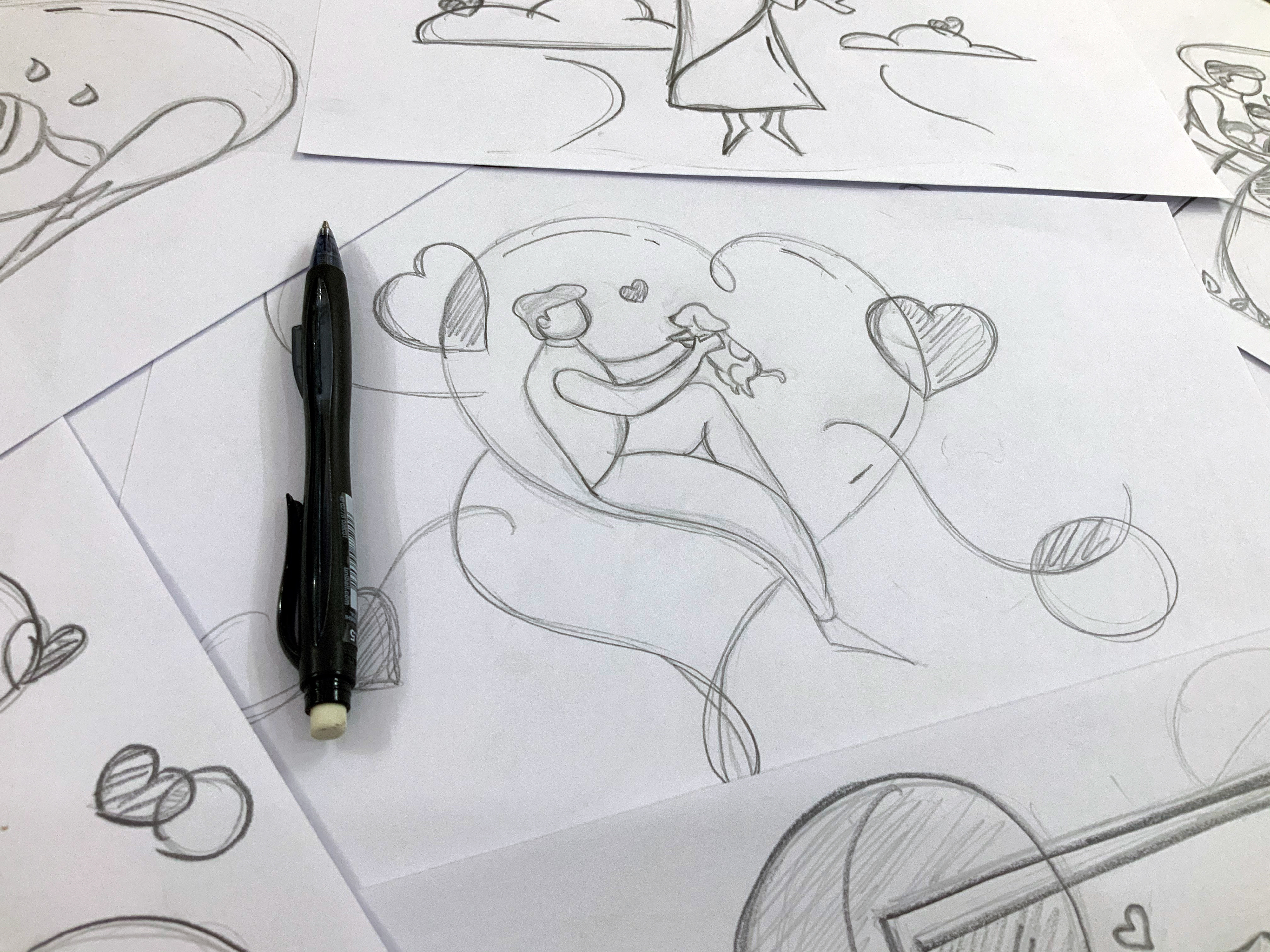 Because it is one of the simple yet best ways to access human hearts! 
From ancient monumental Architectures to modern Webpage illustrations, Art Deco is everywhere!
Art deco is a simple style that stays in the heart. Most of the famous brands already knew this! 
Even Google knows! Hence, they use it. 
Facebook, LinkedIn, Spotify, Etsy & Airbnb are few other brands that communicates through Art Deco.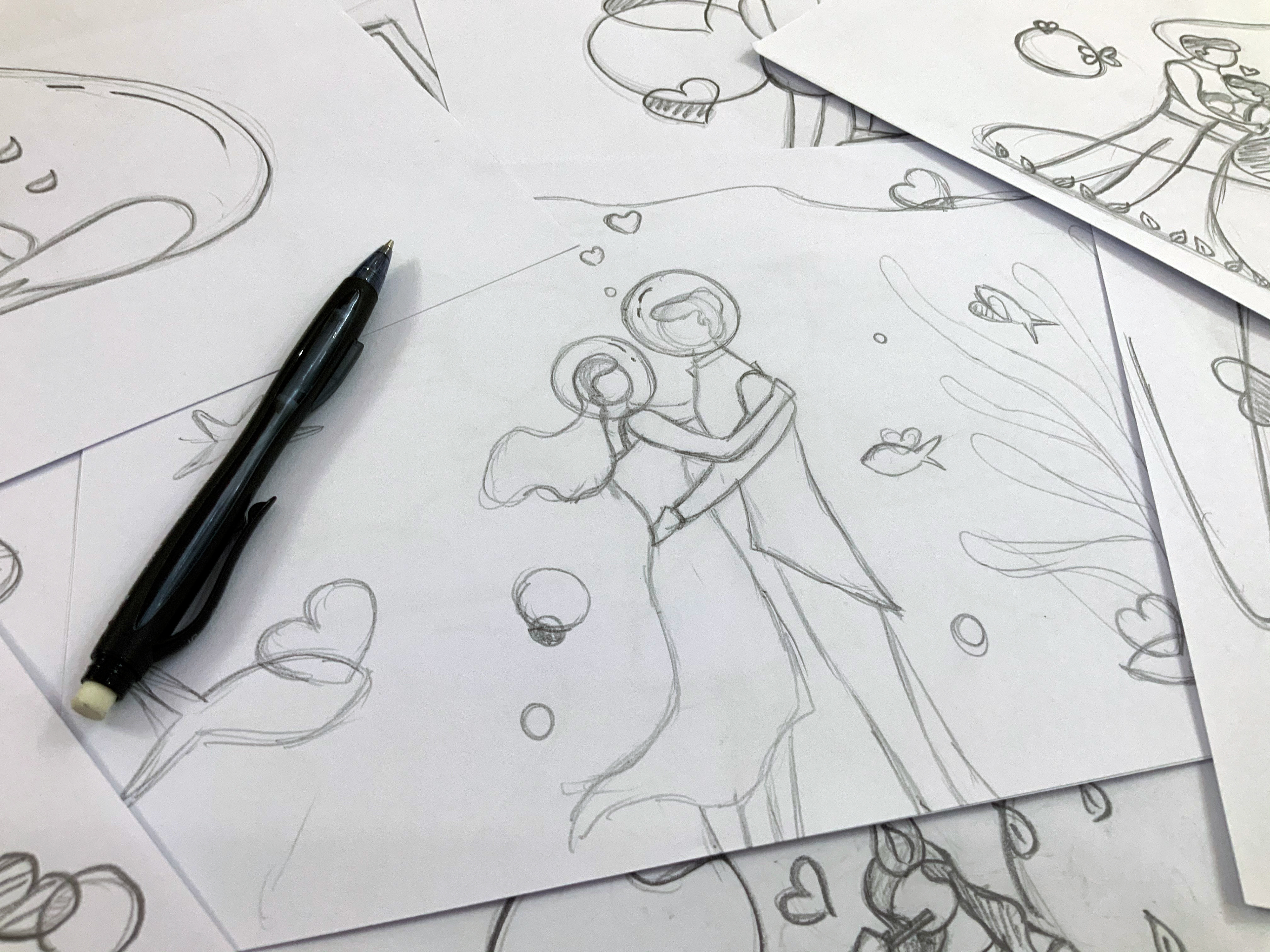 Desi Art Deco – Desi stuff in international standard! 
Learn the International Art form that never goes out of style from your place of convenience on July 18th & 19th 2020. 
After our Desi Art deco program you would be able to: 
Rediscover the creator in you
Express the real you in your way!
Create your own Artworks in a pro-level 
Learn any art form faster
Express your imagination through this Surrealistic Art. You can use it in your profession, create your products, make it your hobby or say love through it! 
Your dreams & imaginations are worth expressing elegantly! 
Co-educators will assist you throughout the process, and it is going to be tailor-made. Who can join? Beginners, people who want to learn Surrealistic Art,
Graphic Designers, UI/UX Designers and all other amateur creative enthusiasts. 
Key takeaways: Your creative artworks, Techniques to learn any art form faster, the roadmap to mastery, tailor-made mentoring and much more exciting things.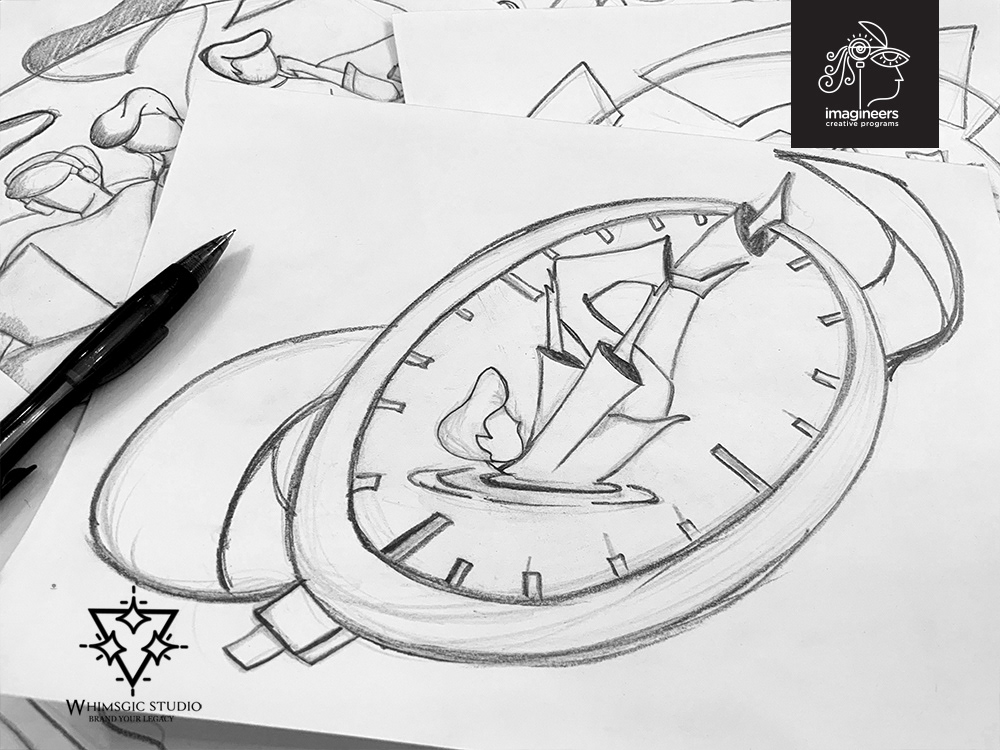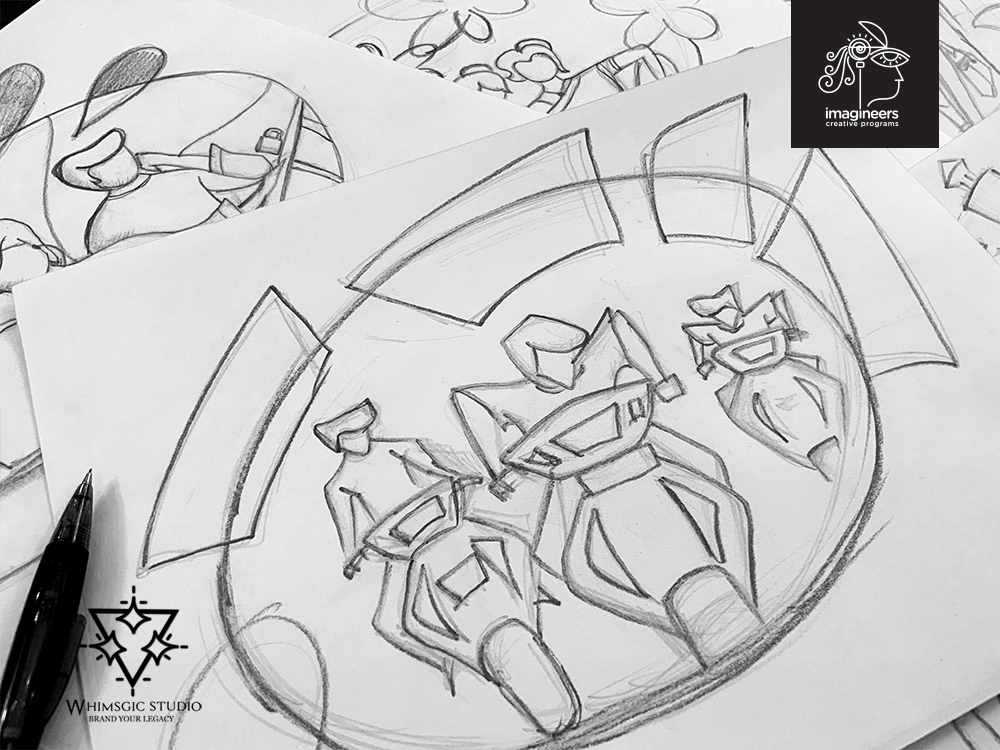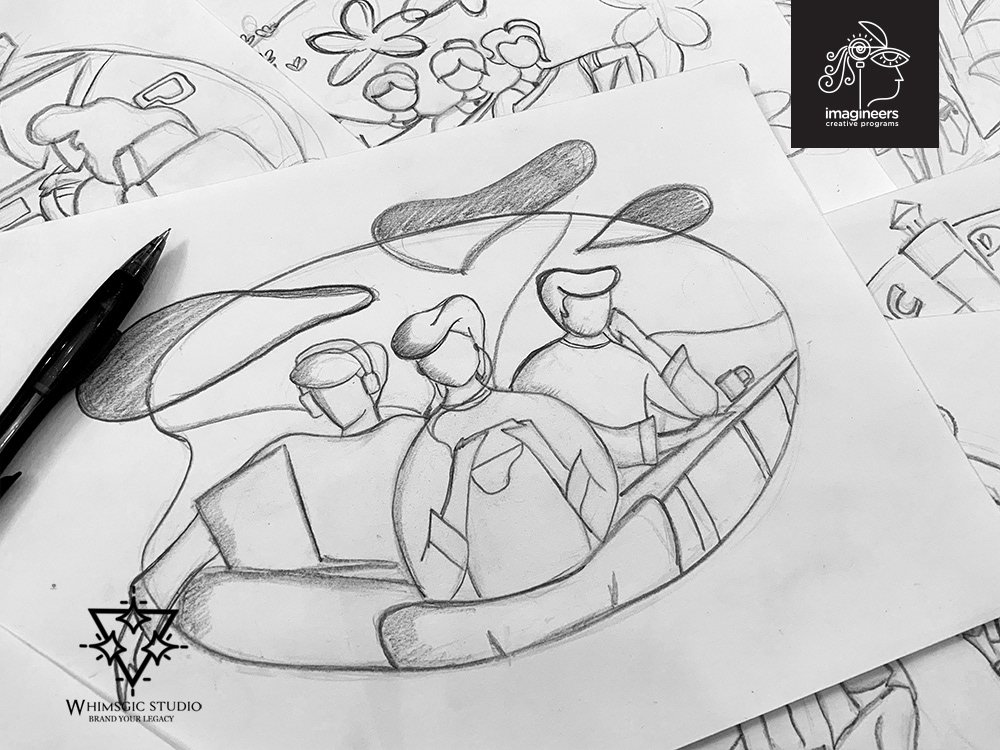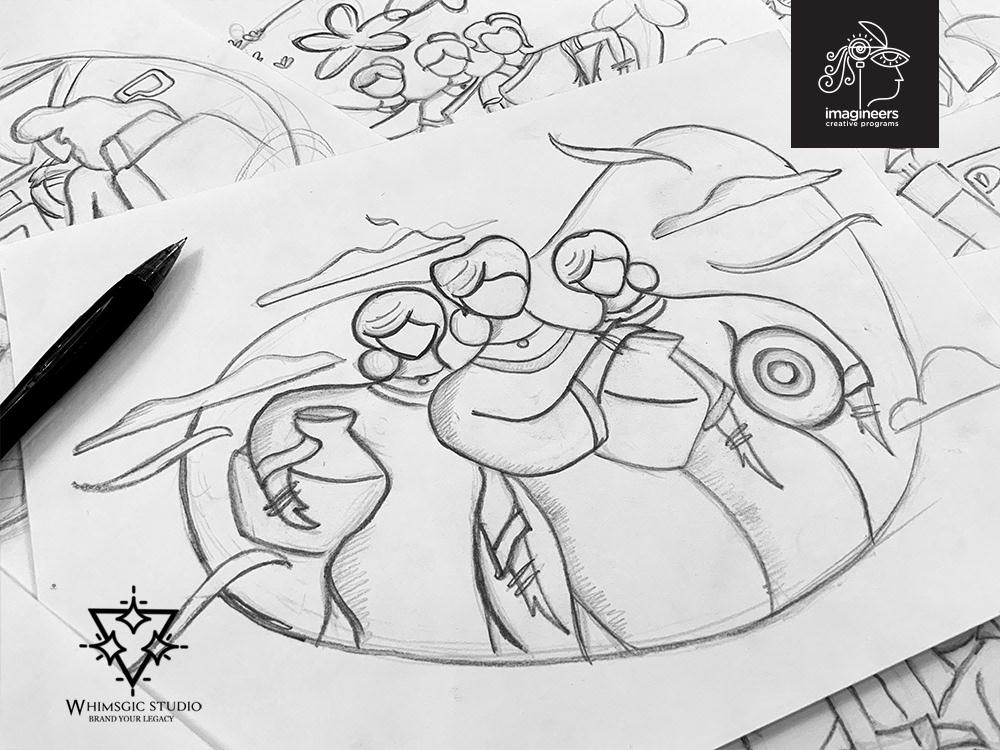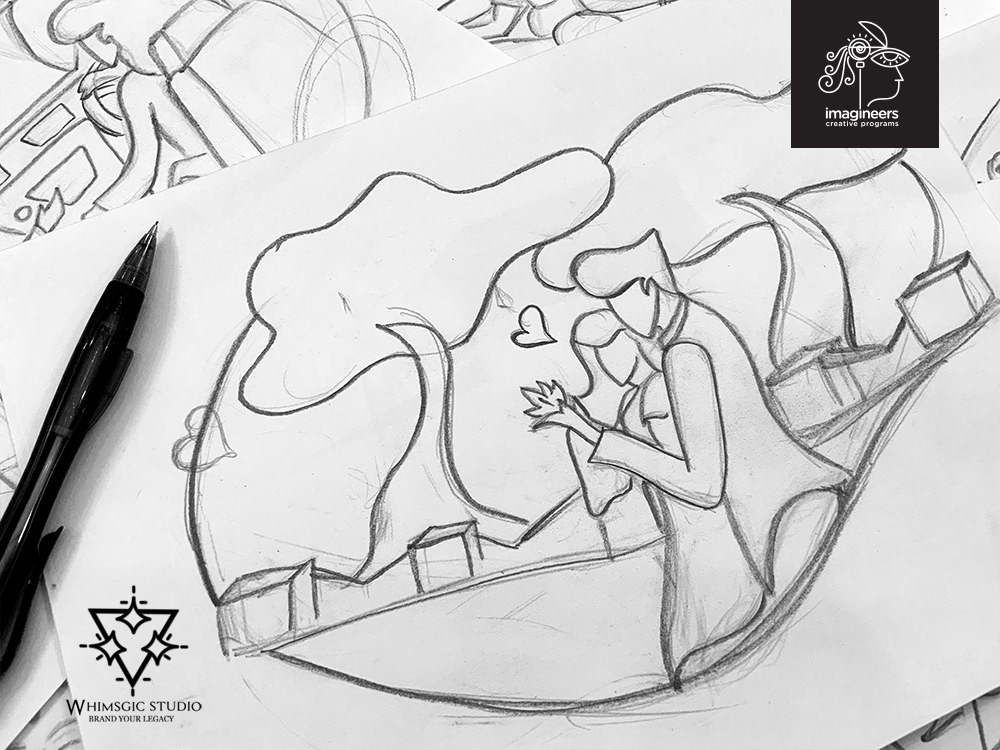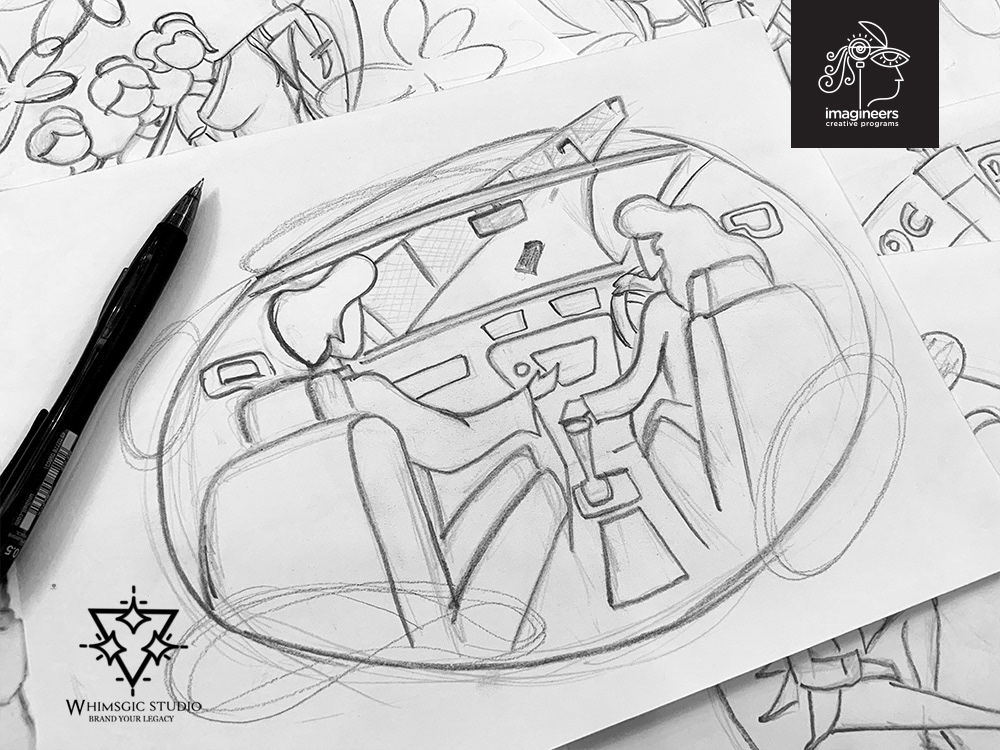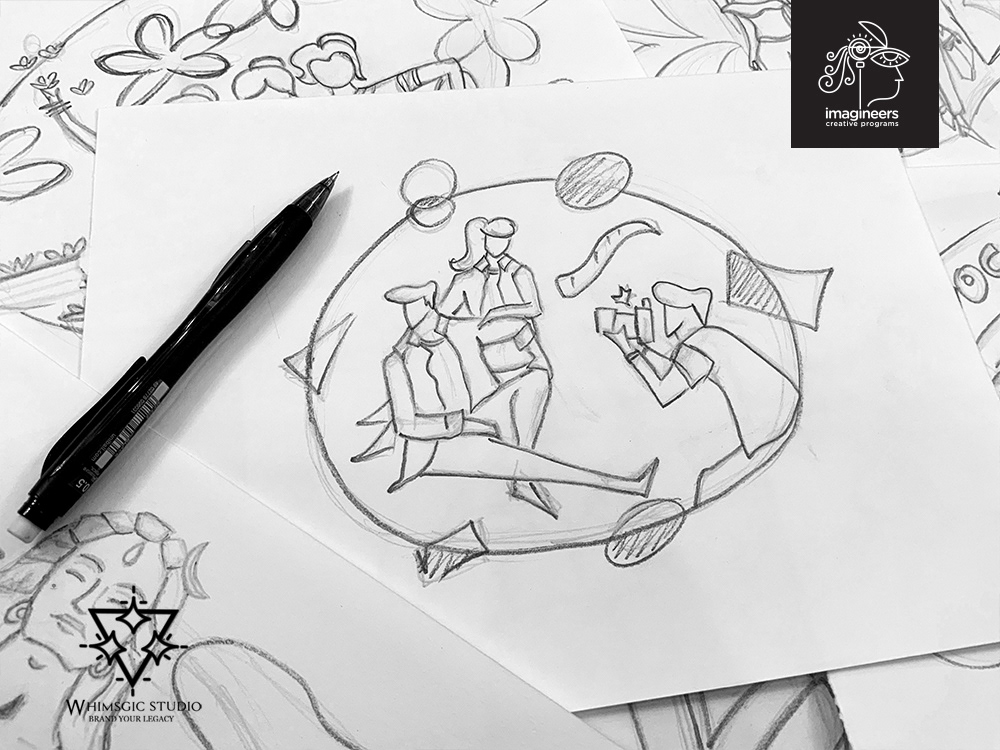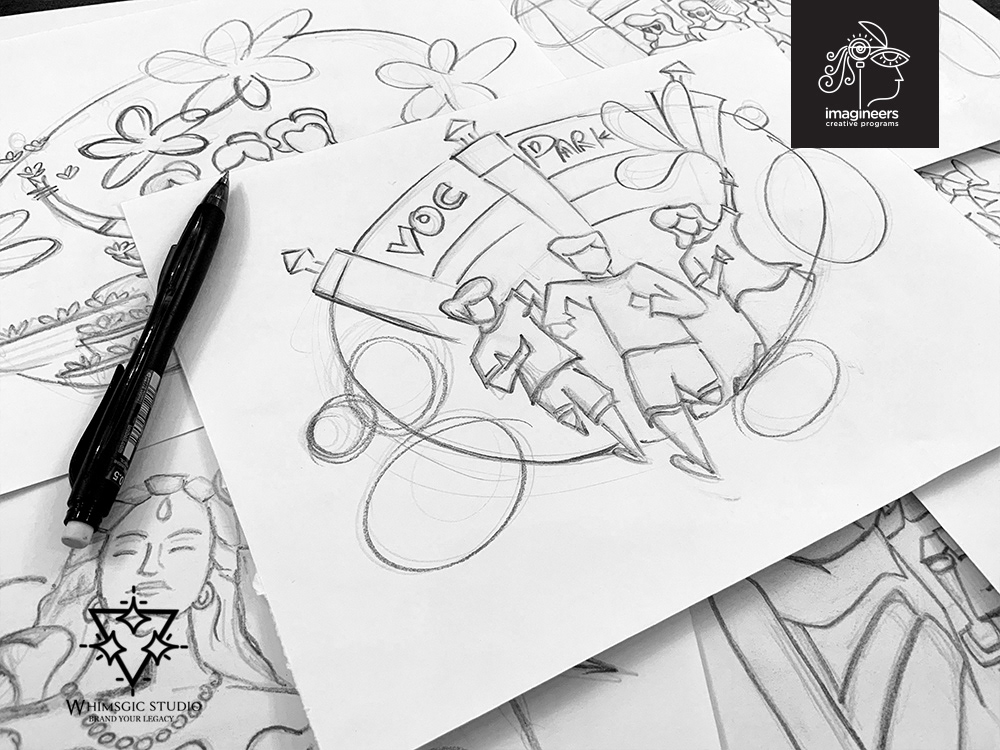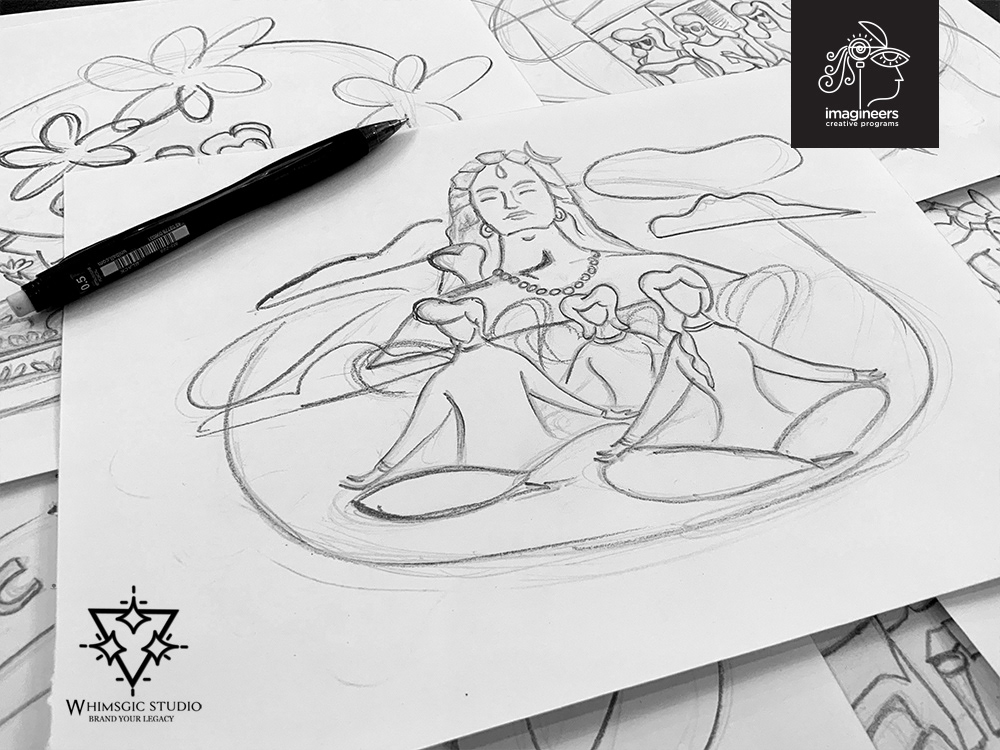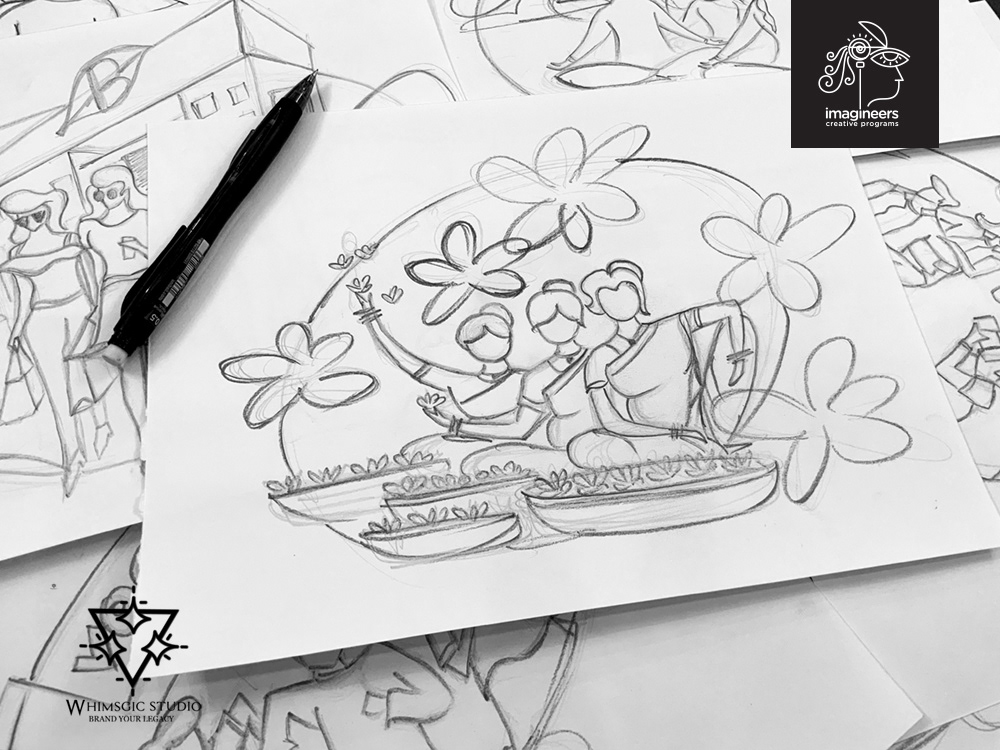 INTERACTIVE ONLINE WORKSHOP
We will share the login details by 8.00 AM IST 
Co-educators will conduct a technical orientation on July 17,
2020.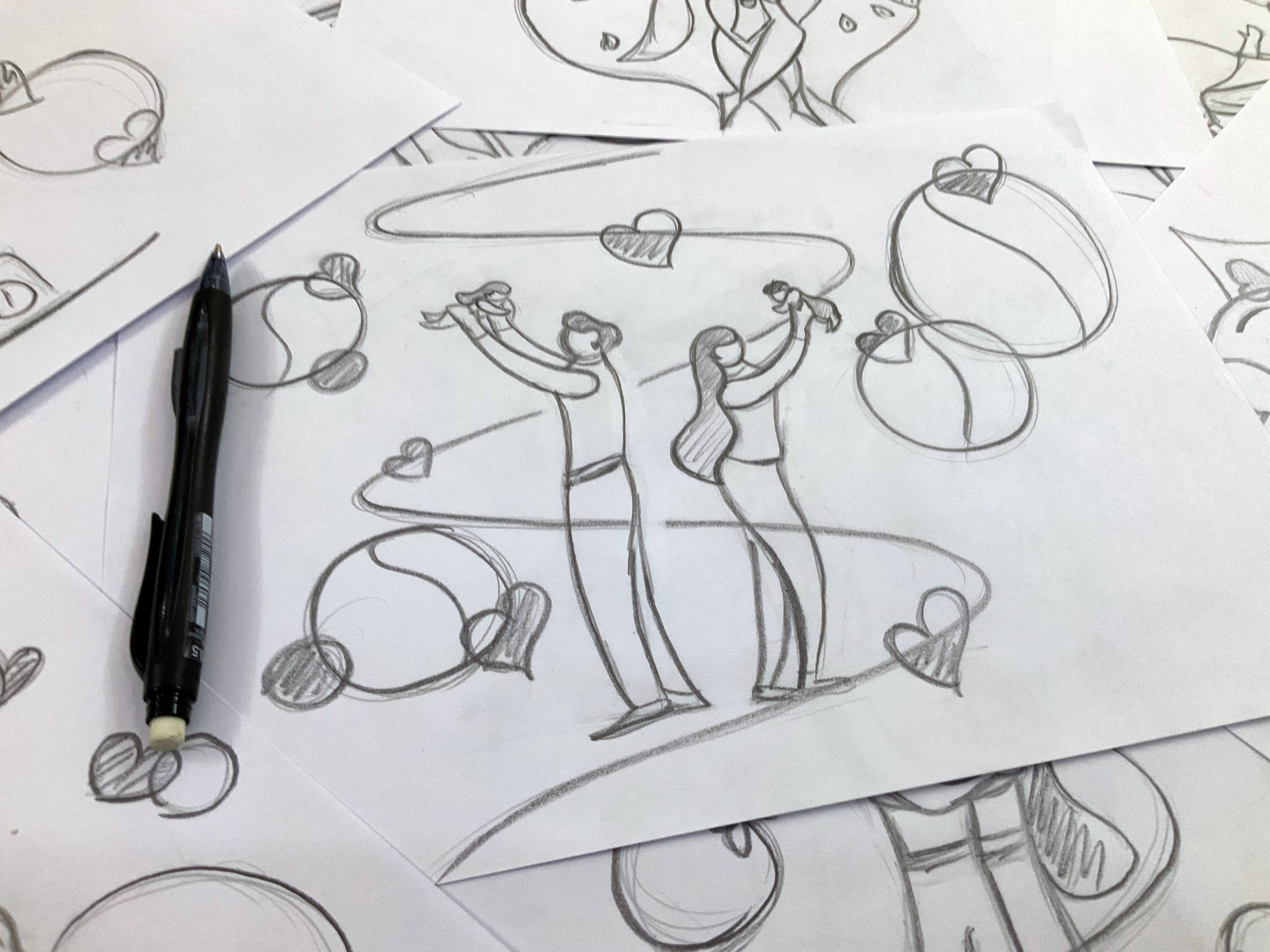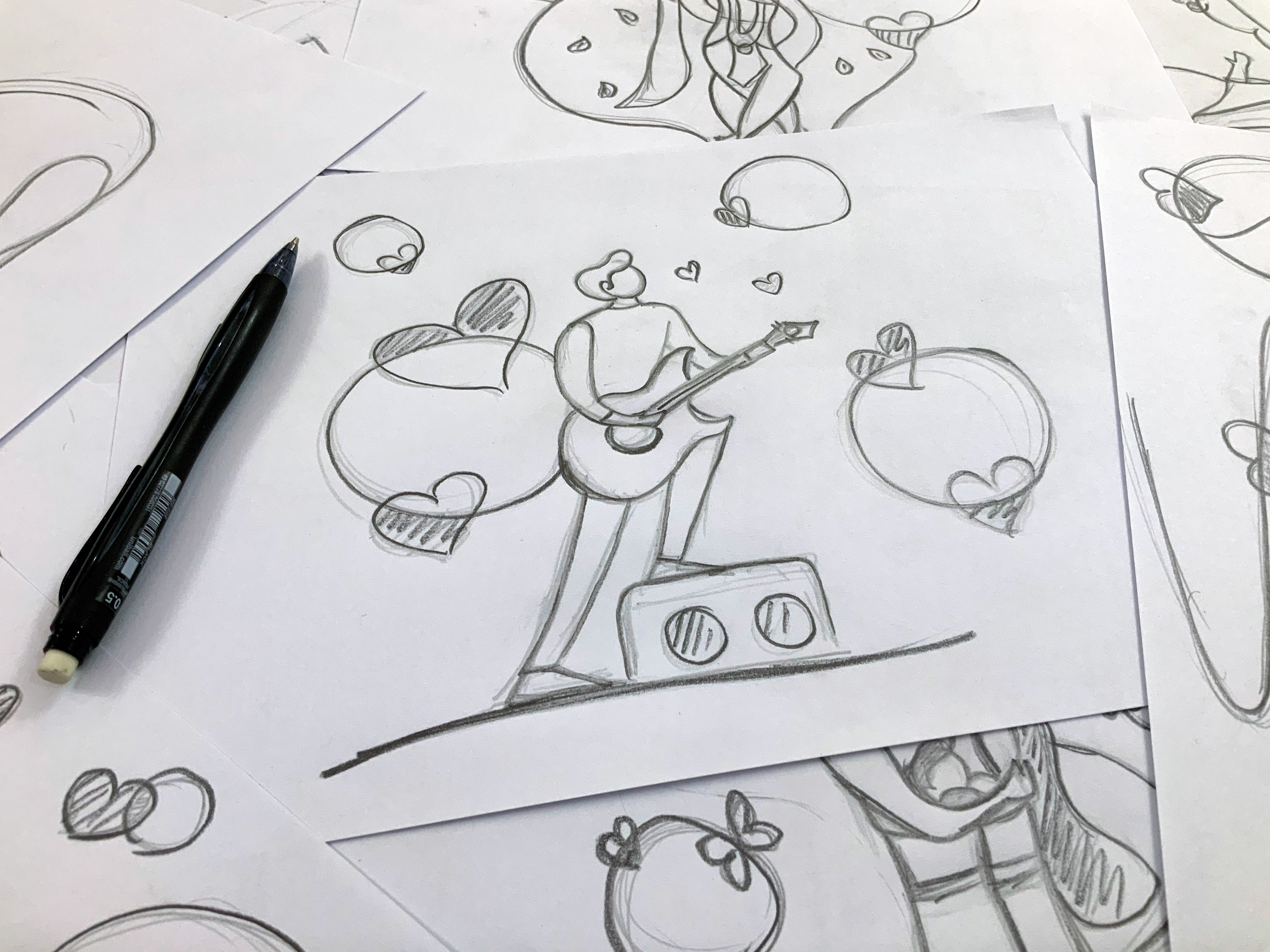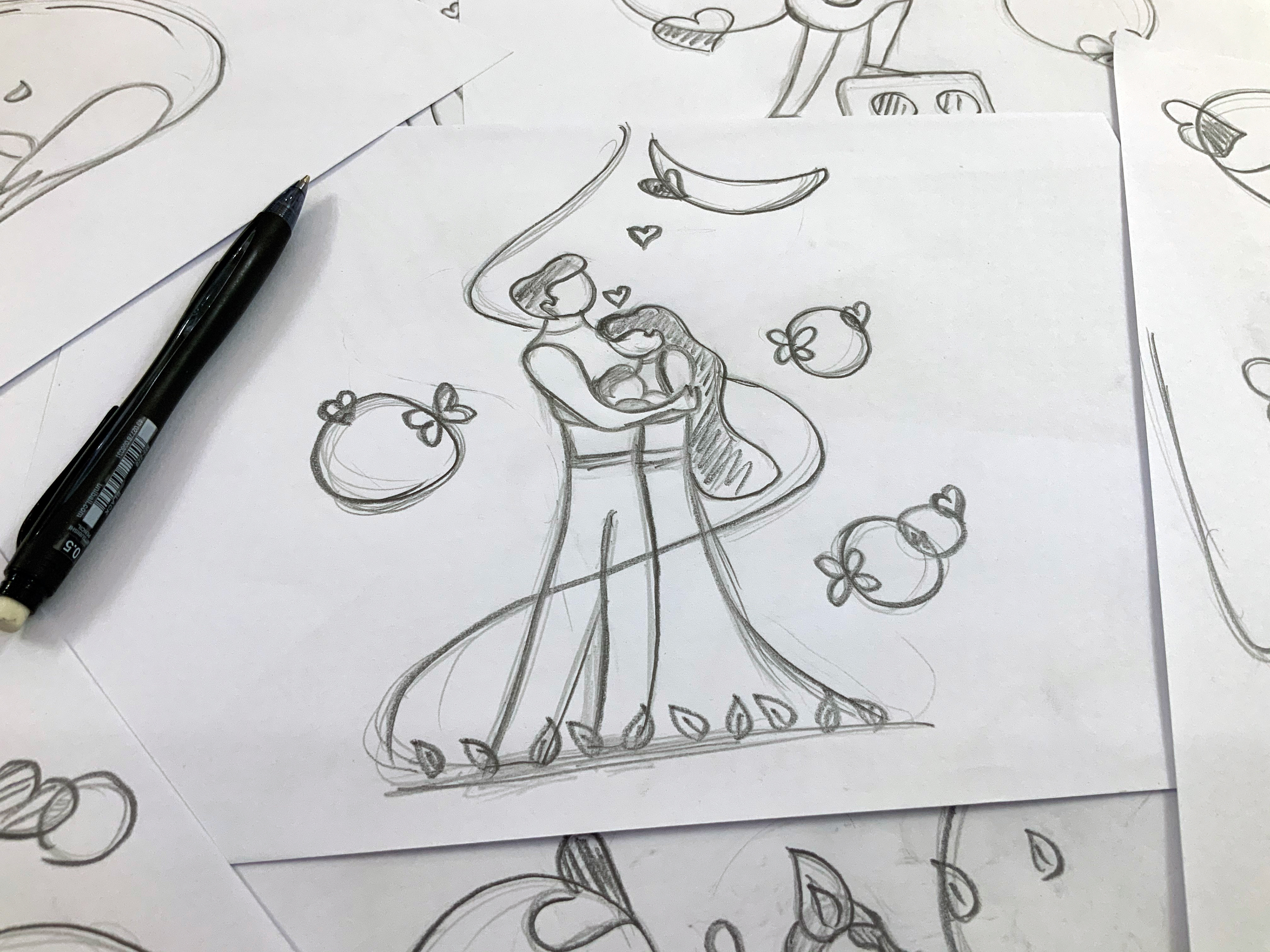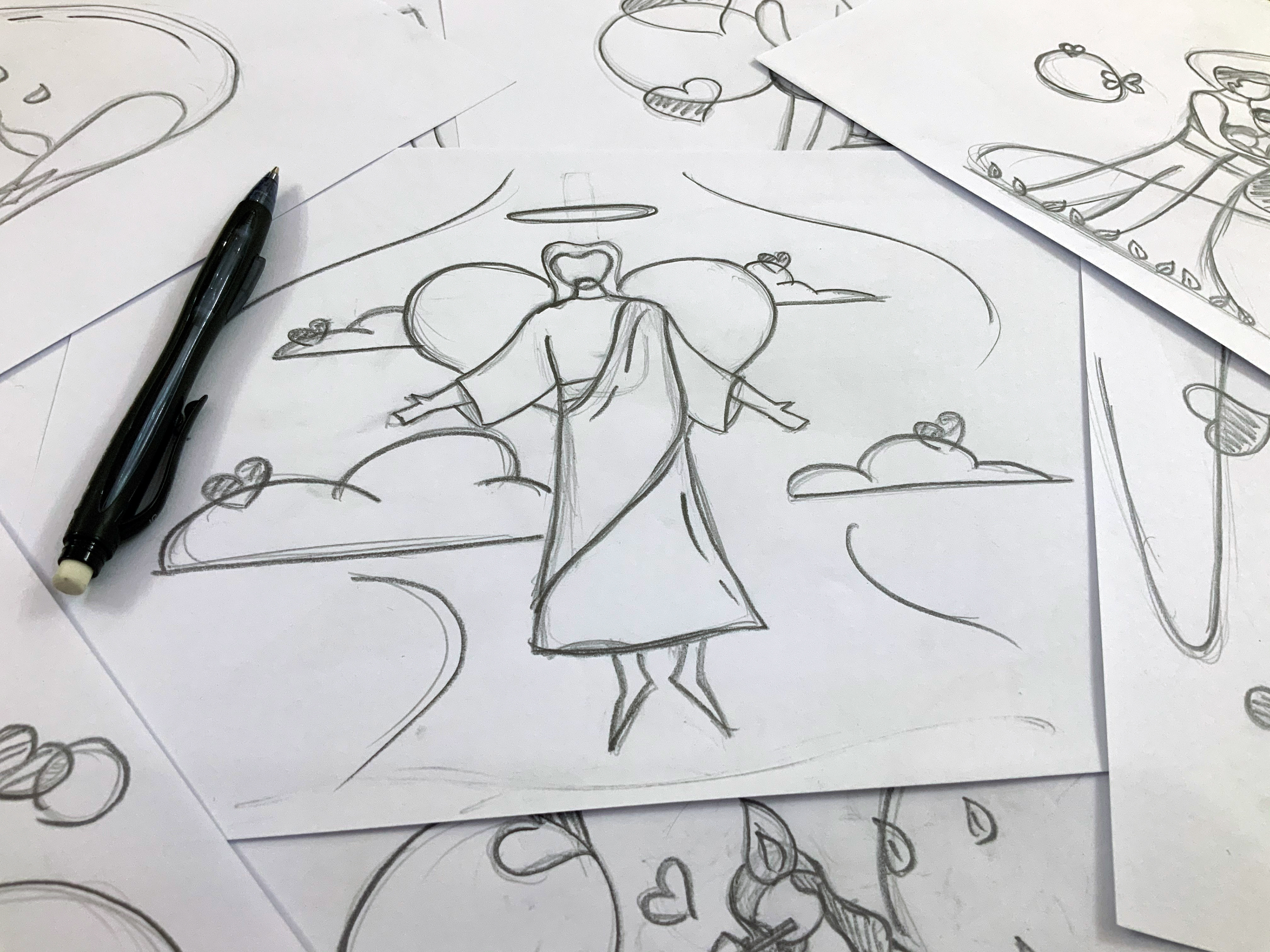 Session 1
Whimsical Recipe of creativity 
 We will reveal the secret recipe of creativity 
     Art Deco Moodboard Exploration
Session 2 
Stick Figure
Learn to sketch Art Deco character Anatomy using stick figure.
Session 3


Simple Volumetric 


   
Learn to sketch volumetric figures for Art Deco characters
Session 4


Surreal concepts & Elements


   
Learn to make your sketches with a surreal feel
    Art Deco surreal concepts exploration with moodboard.
Session 5


Low Detail illustration 
   Create your first low detail Art Deco illustration.
   (Co educators will mentor you through this process)
Session 6 


High Detail illustration
   Create your first high detail Art Deco illustration.
   (Co educators will mentor you through this process)
Asha Mohandas –

"Awesome is one word… And surreal is another to explain the program!"
KS Senthilkumar –

"You guys had brought out the creator inside of everyone who participated." Heart full of gratitude to Mr.Vivek and team, Anyone can become an artist in one day with these educators and syllabus. God bless you all.
Anupa Deshpande –

"This was my second workshop with Team Imagineers."
Extremely happy and thankful for the efforts put in by your team to help improve every participant. Well organized, fun workshop. Keep up the good work. 
B Vinayak Rao –

"Got a lot to learn through the process we were made to follow."
Thank you! The session was really goooood.
Chittibabu –

"You guys just took us to a different level!"
Really delighted with the whole experience. Support from your crew was extraordinary… All the best for your future endeavours. Thank you, everyone.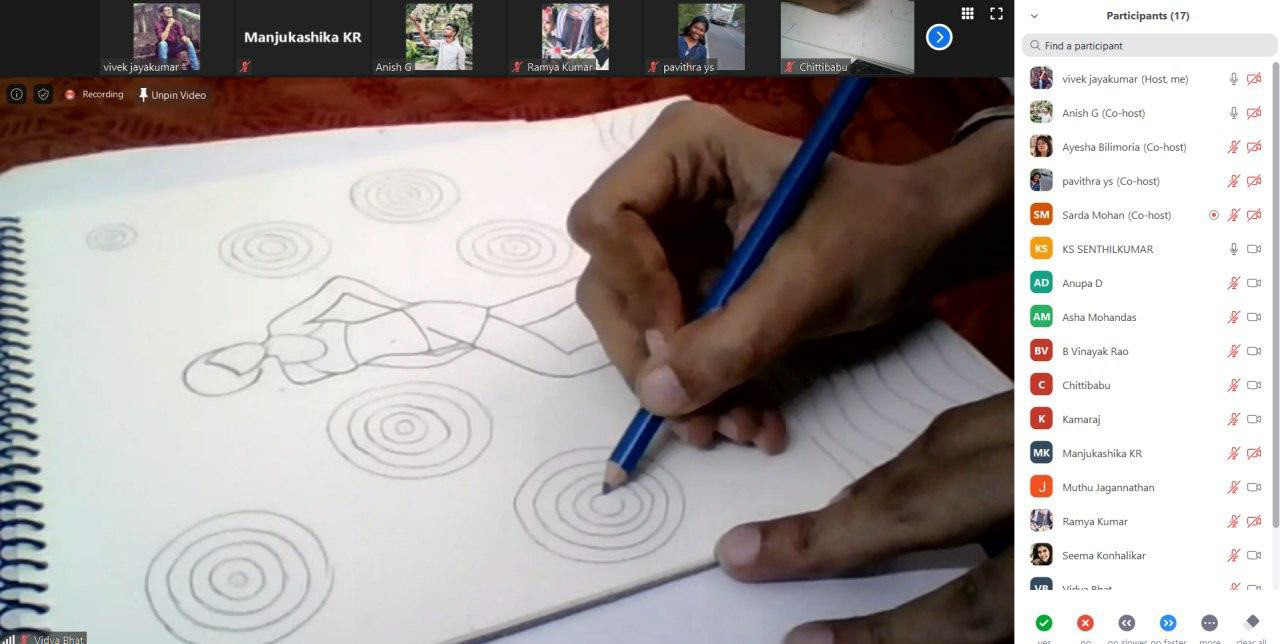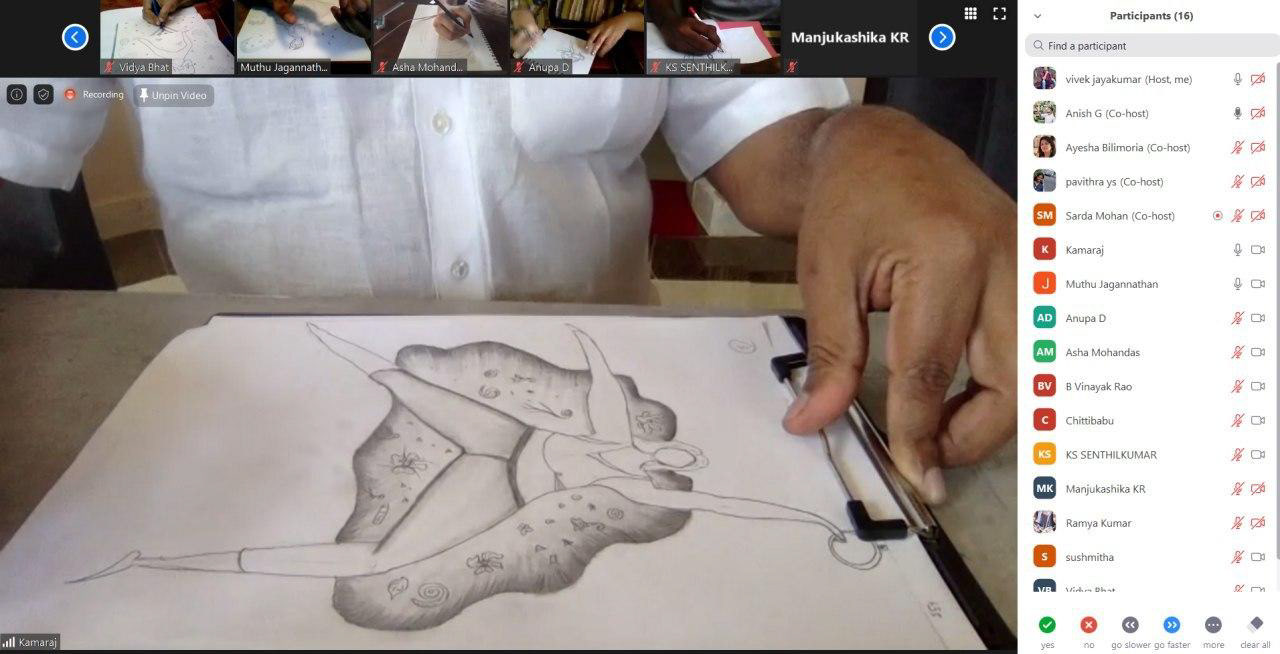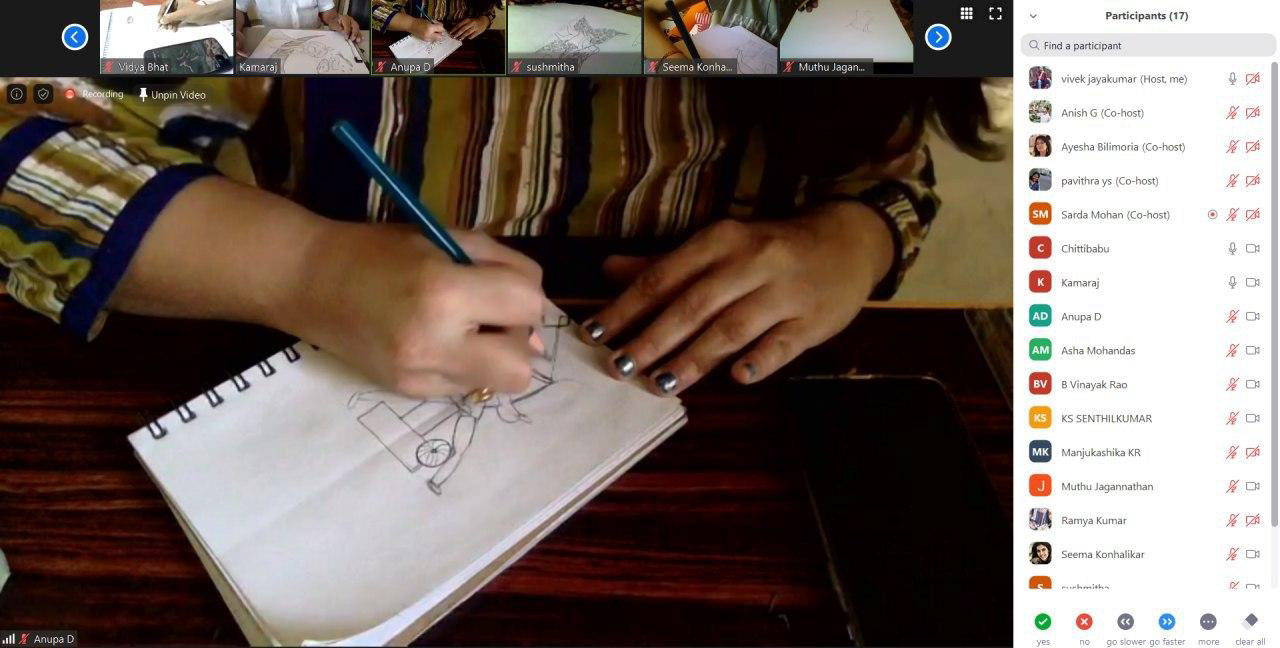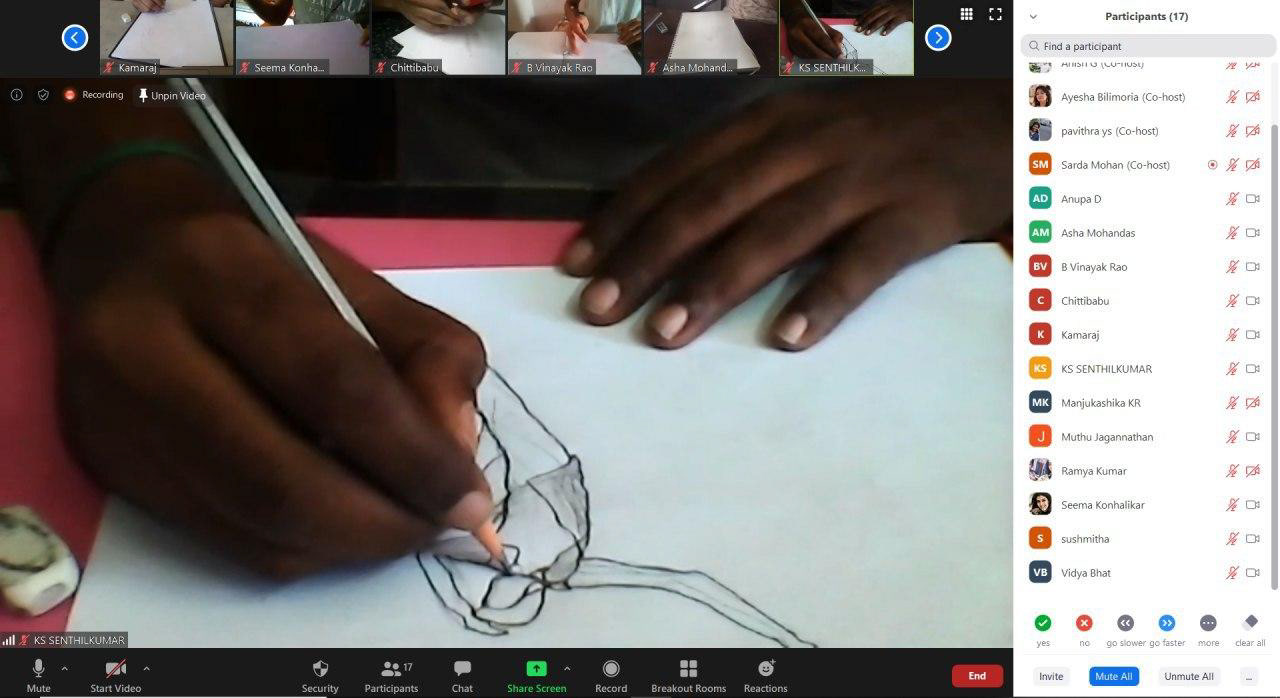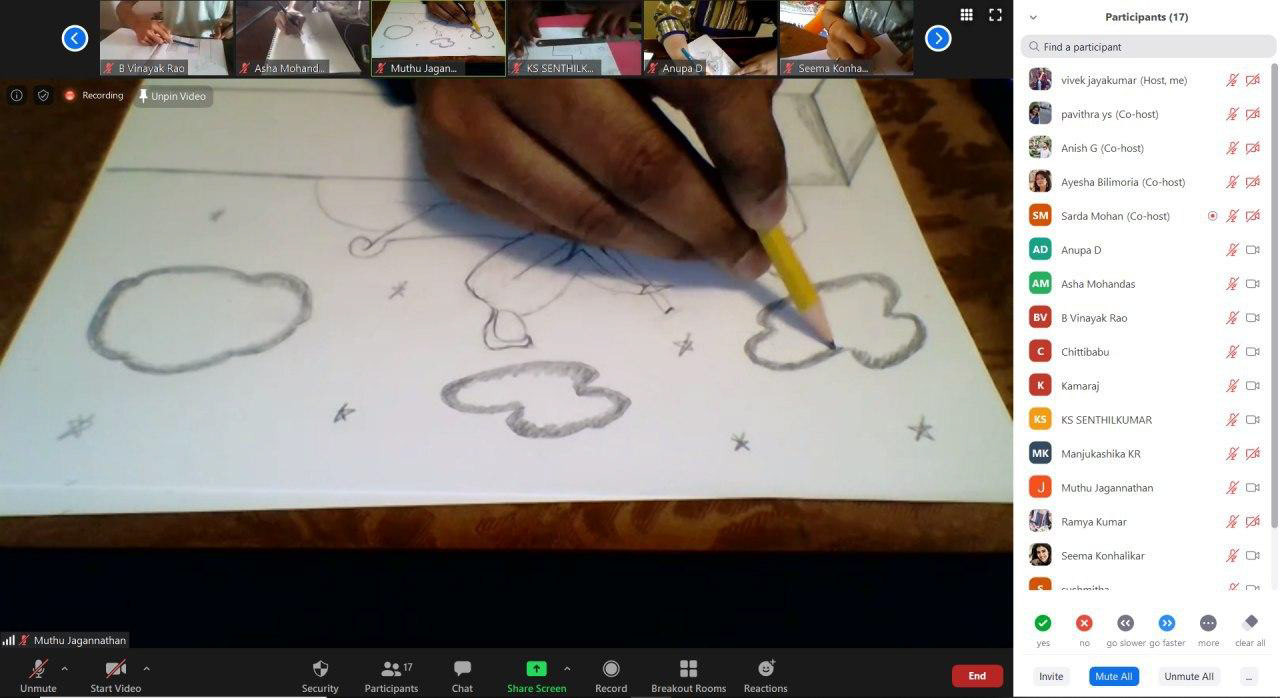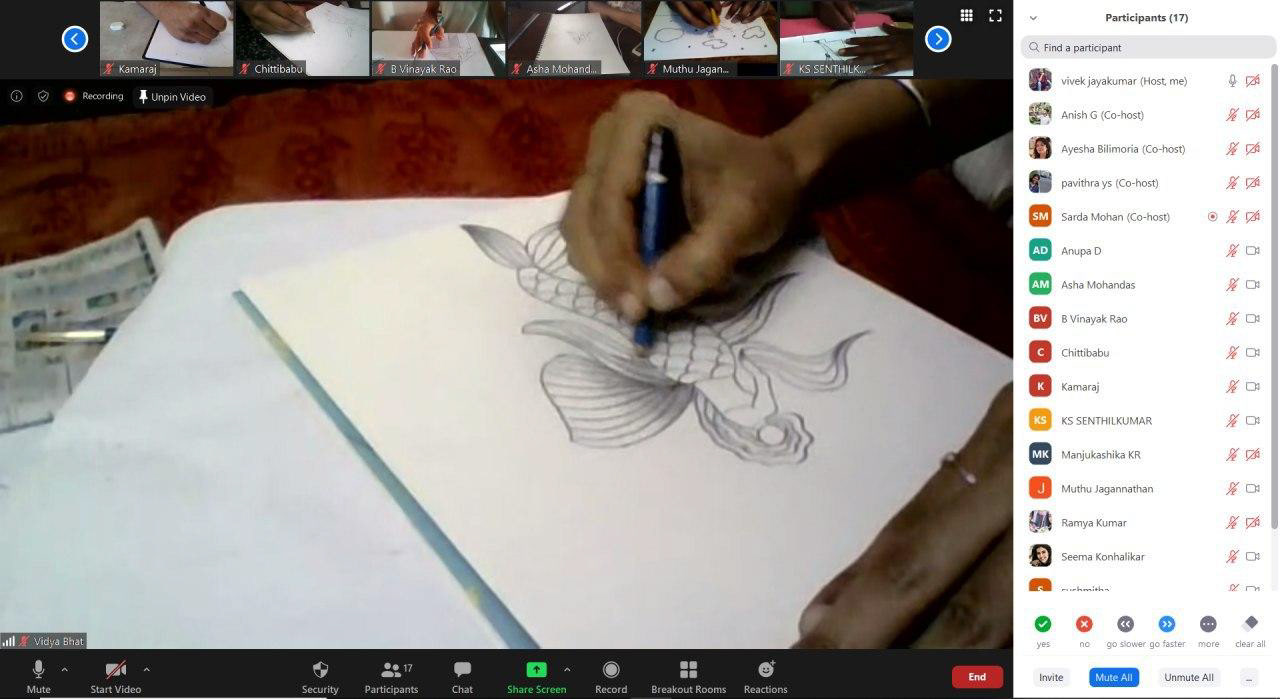 For more details feel free to write, here.
Mr Vivek (Primary Educator)
(WhatsApp/SMS/Call/Telegram) 
Register with us and unleash the artist in you!