Dive into the core of an art style that has spawned numerous animated films and games. Learn
how to create & monetise your characters from imagination.
Scroll down into Chubby Chibi!
​​​​​​​
The world loves cuteness, and the world around us is proof! Cute characters often seen in
advertisements, games, animated films evokes magical emotions within us
. It's their expression that makes us go awe.
Chibi is a
Japanese art style
has made its way into the world of
animation for its cuteness
& expression. Characters with big heads, small bodies and wide eyes have countless stories to tell!
Learn the core of Chibi in just two days with Chubby Chibi – A
Whimsgical approach
for making anything cute!
With the Two-day Online Chubby Chibi drawing program
master one of the cutest art forms
from your place of convenience! Co-educators will assist you throughout the process, and it is going to be
completely tailor-made.
With Ch

ubby Chibi, you could: 
Step into the world of
Visual storytelling
Learn the art of developing an
illustration script
Learn the nuances of
character design
Create cute versions &
caricatures of your favourite characters
Design your own
characters for games
Learn to create
cute stickers
with evoking emotions
Express yourself through art & make your hobby into a
profession
 and much more!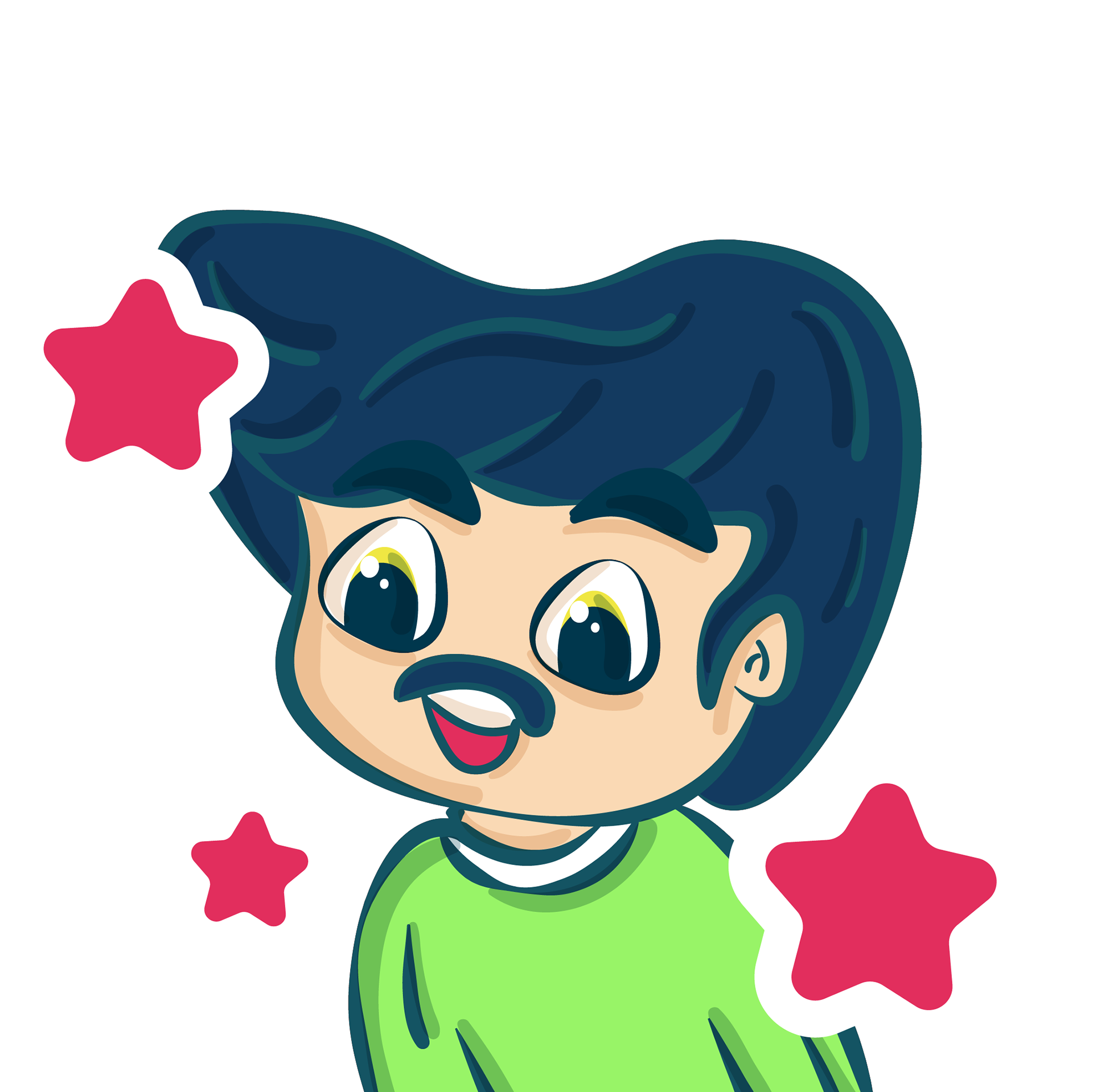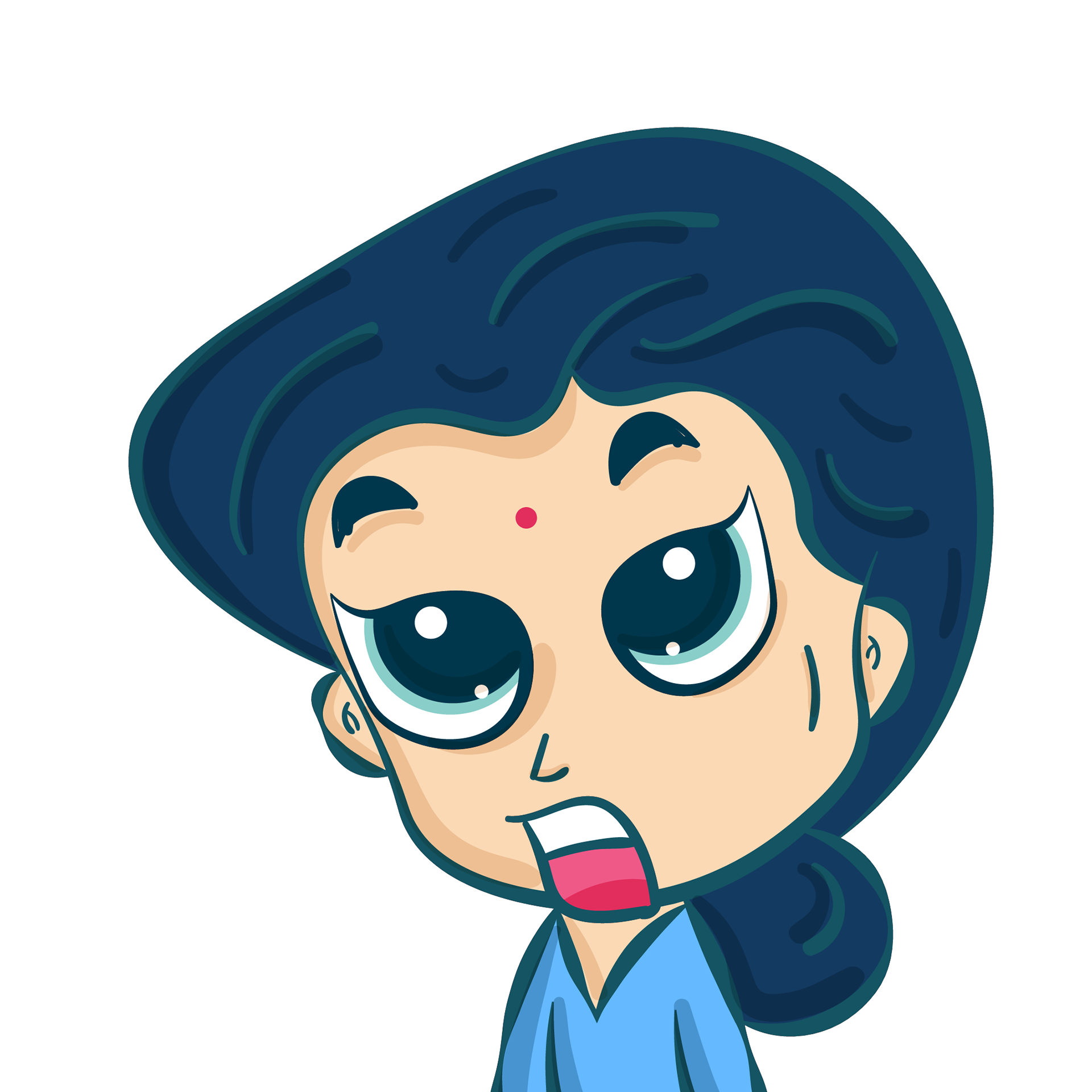 Beginners
- If this is your first endeavour, it is fantastic! 
Designers
and aspiring artists
Students
– 8th grade and above 
Art lovers
who have stories to tell
Story-tellers
who are passionate to learn the art
Teachers & Parents
who wish to make education 'cute.'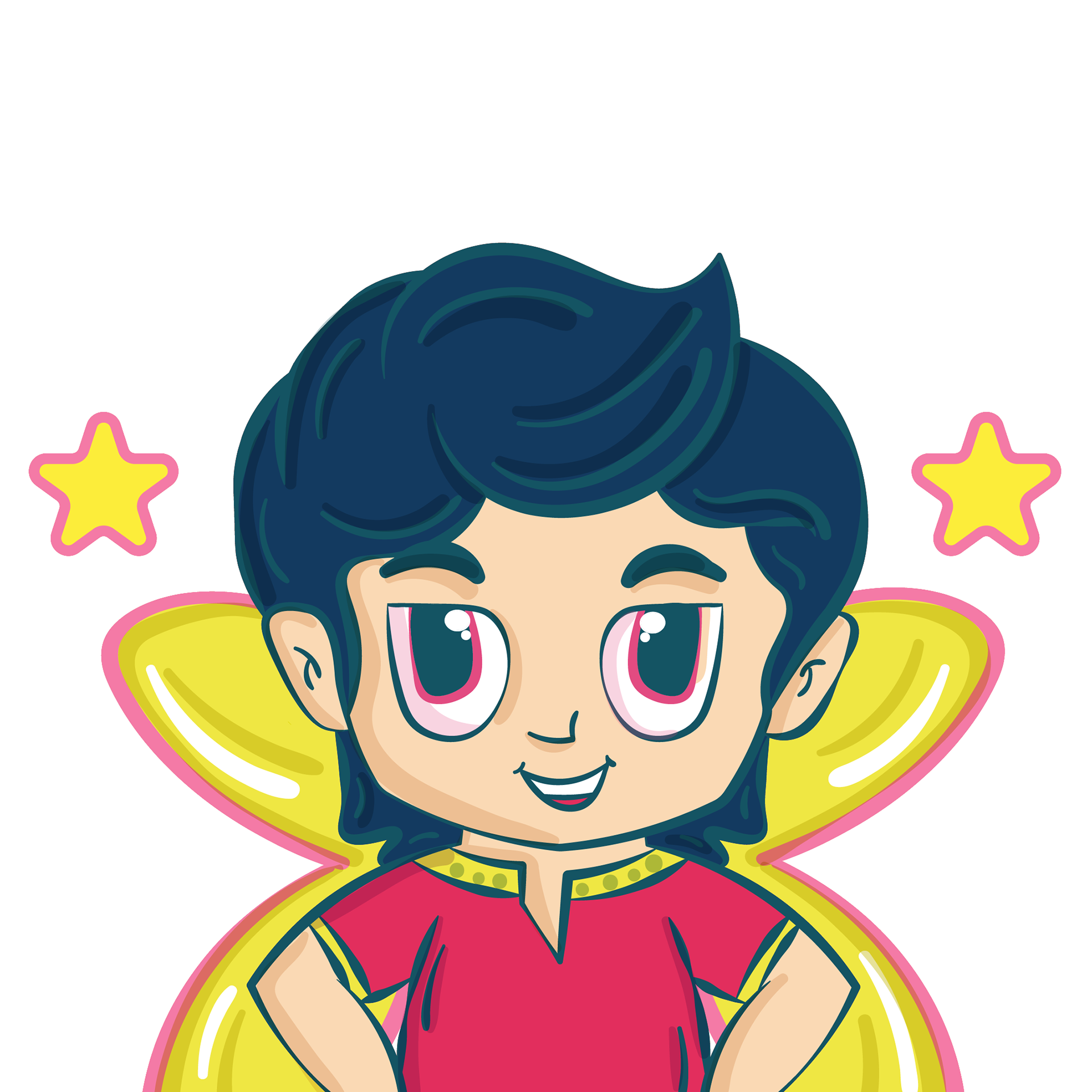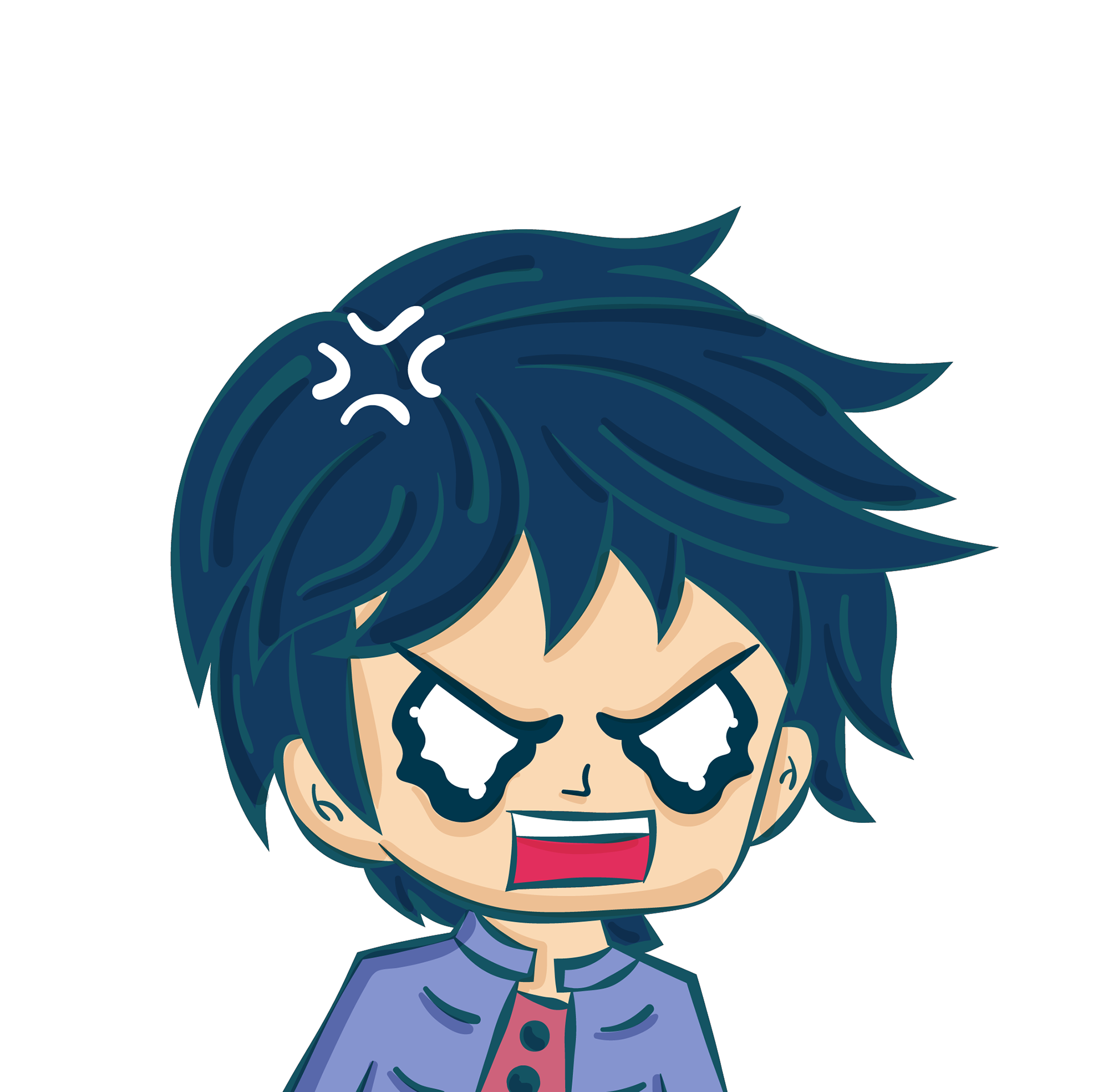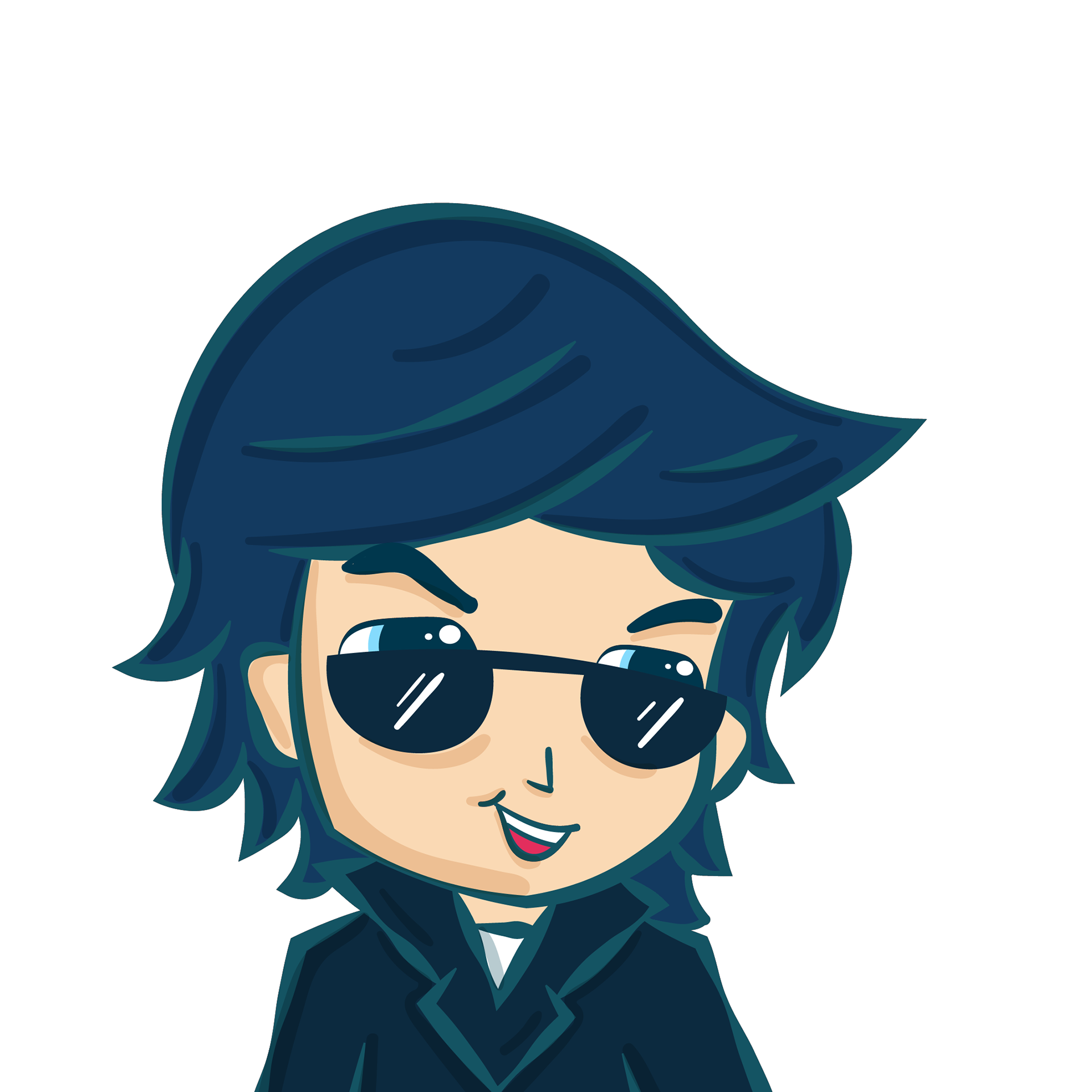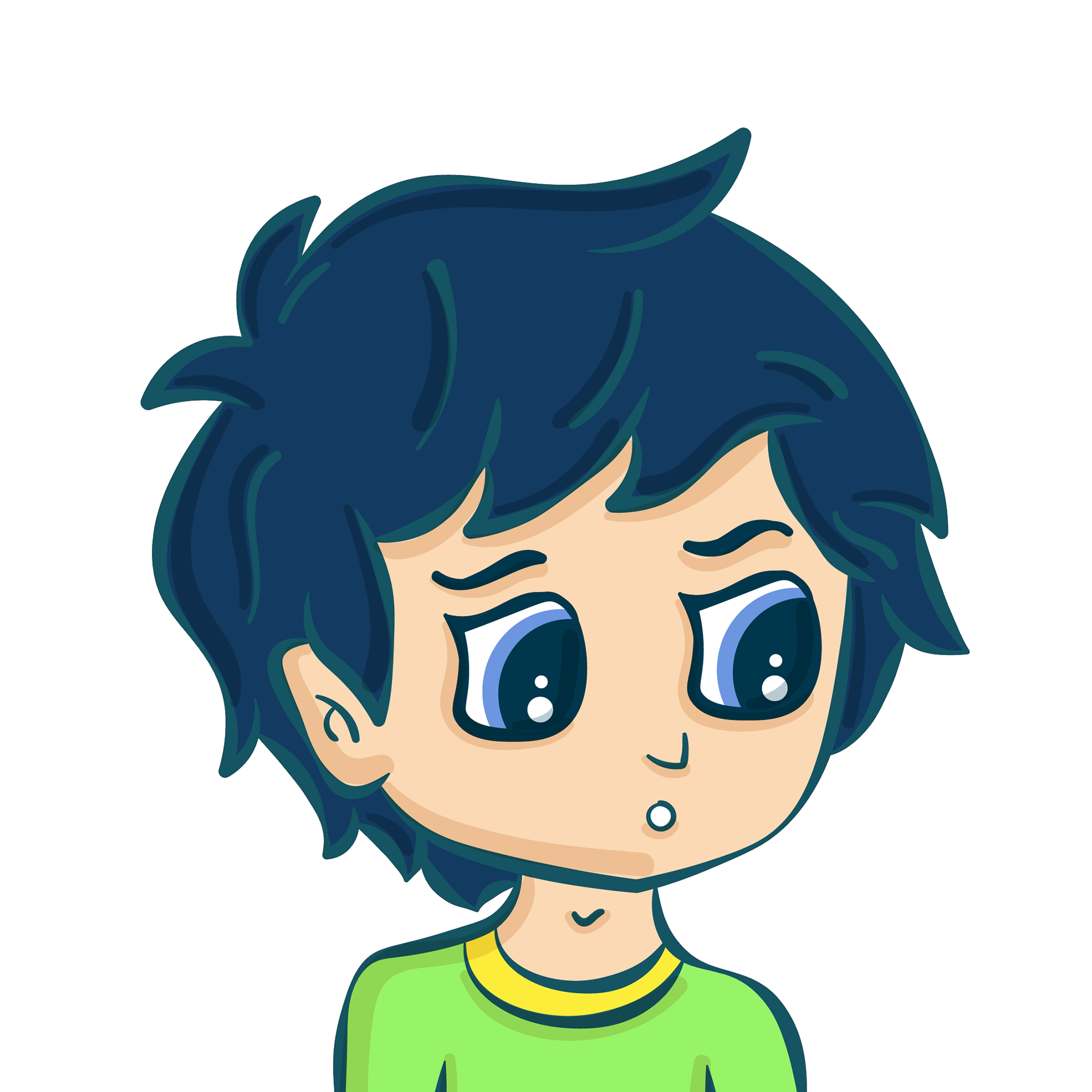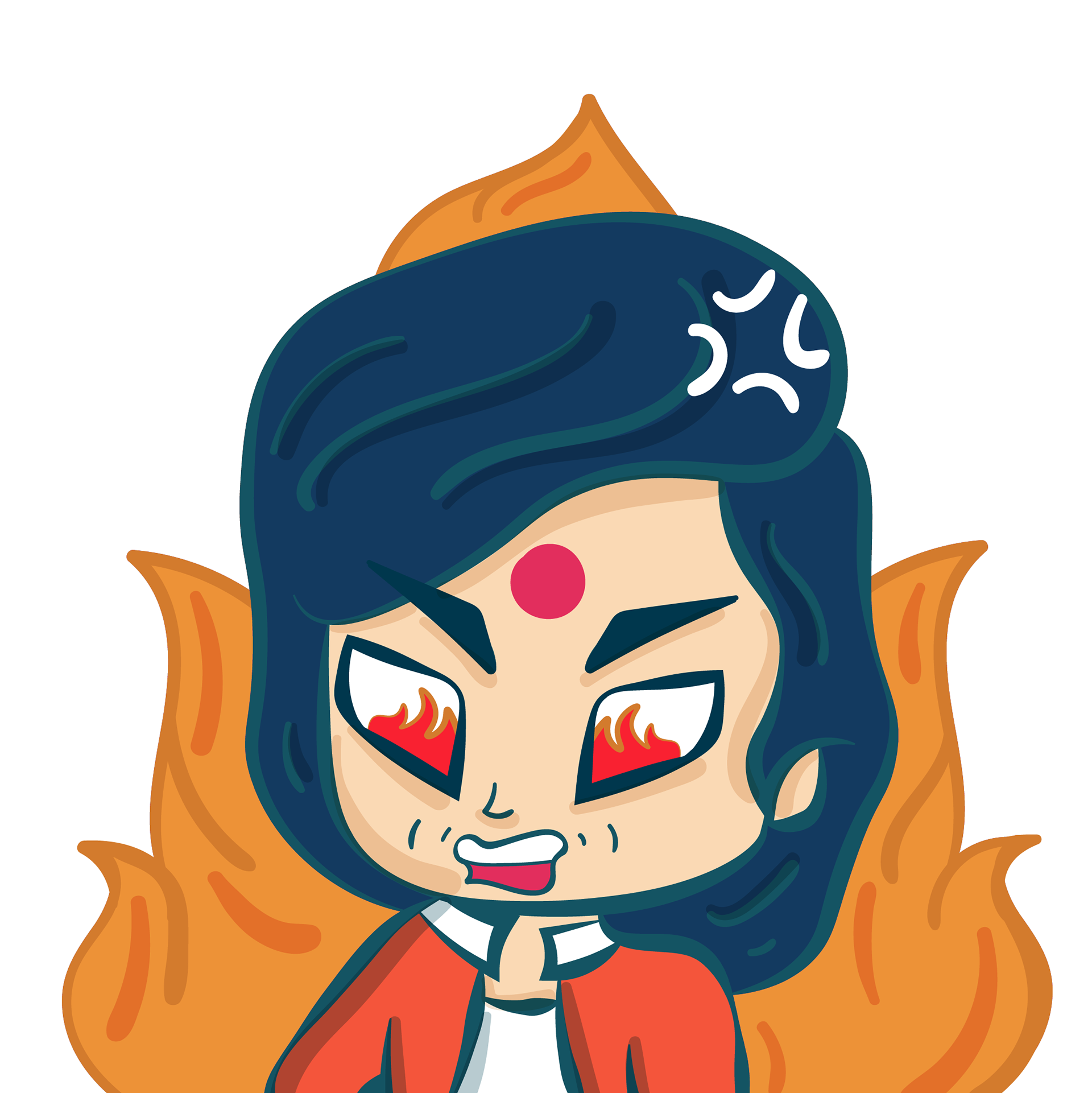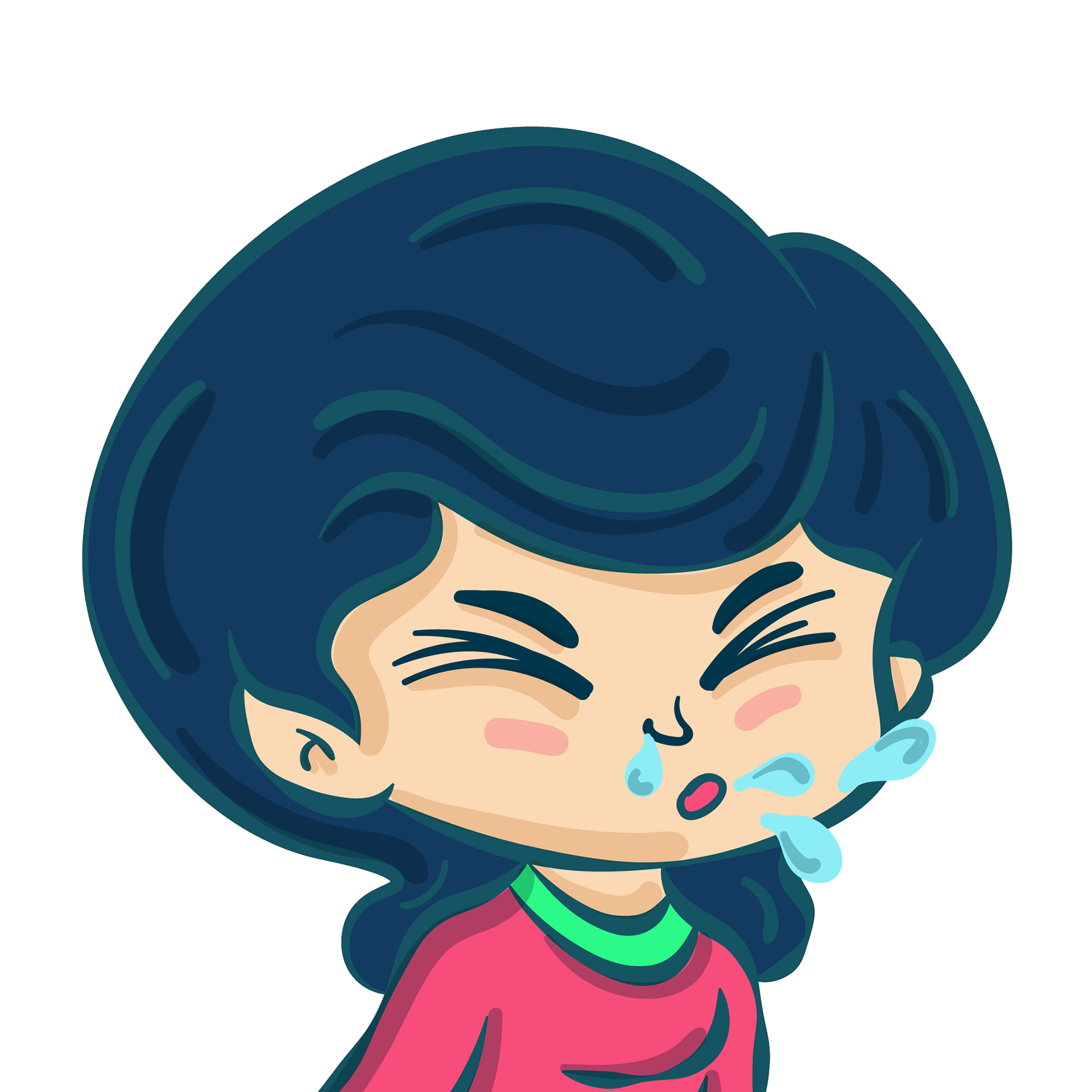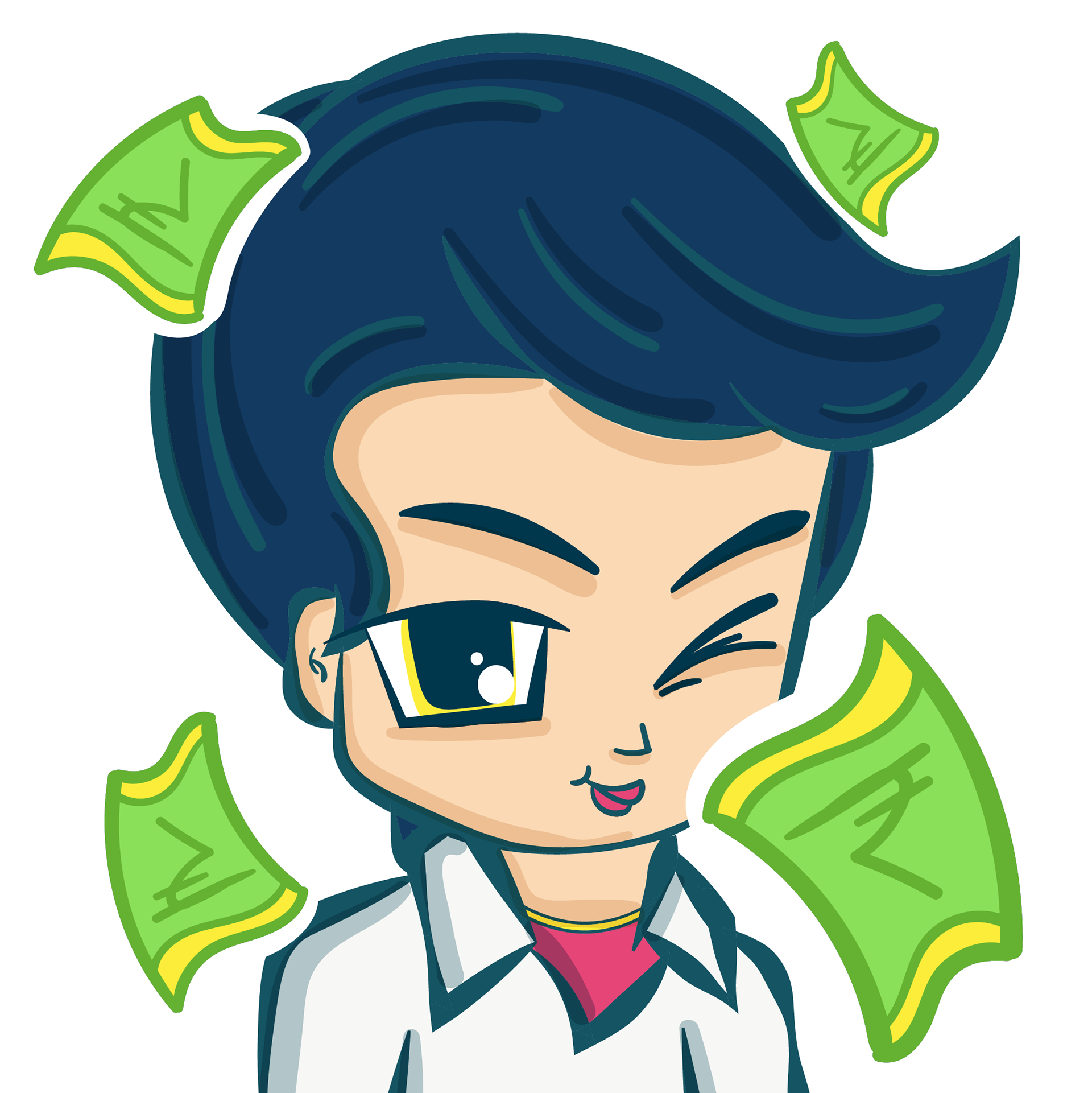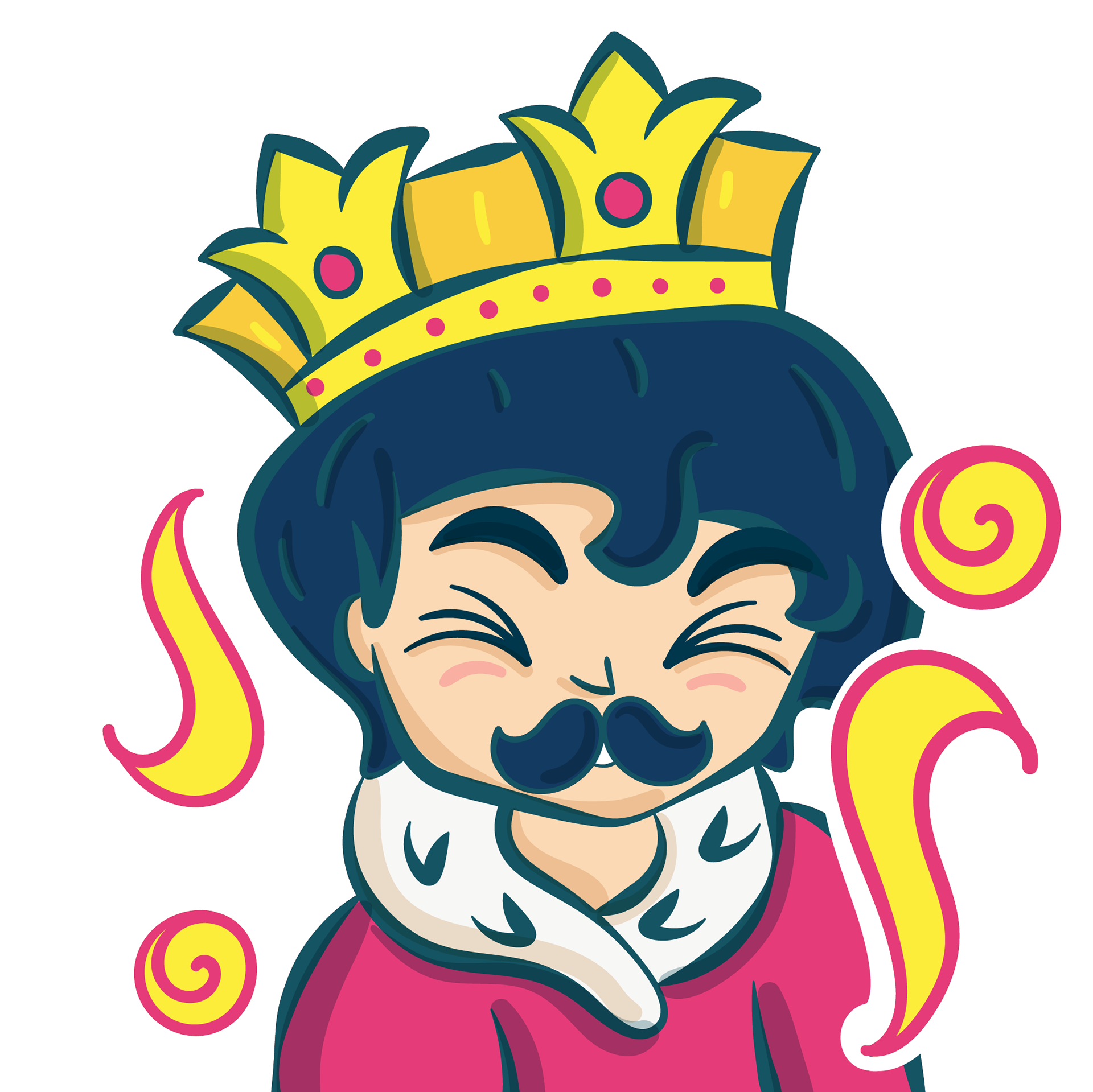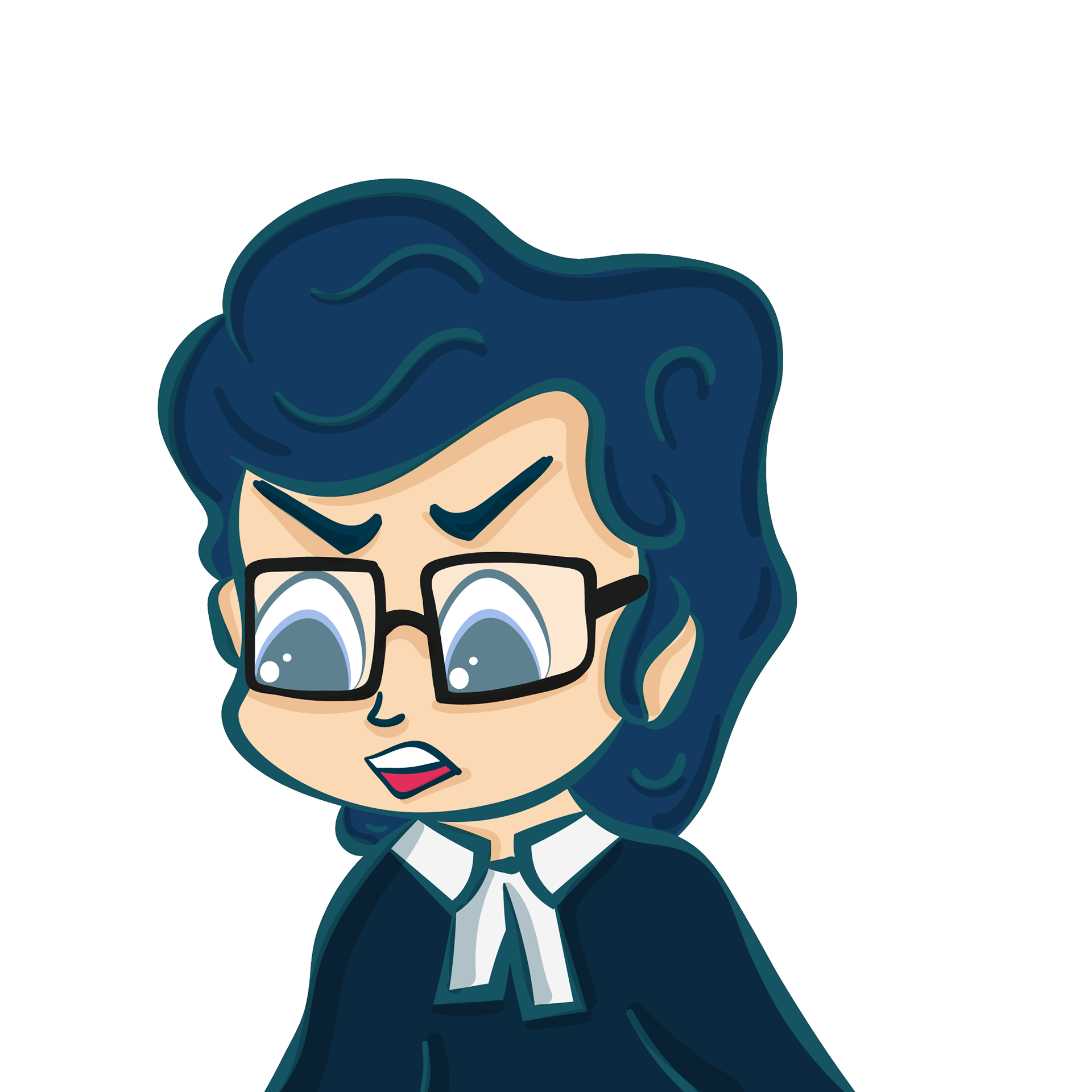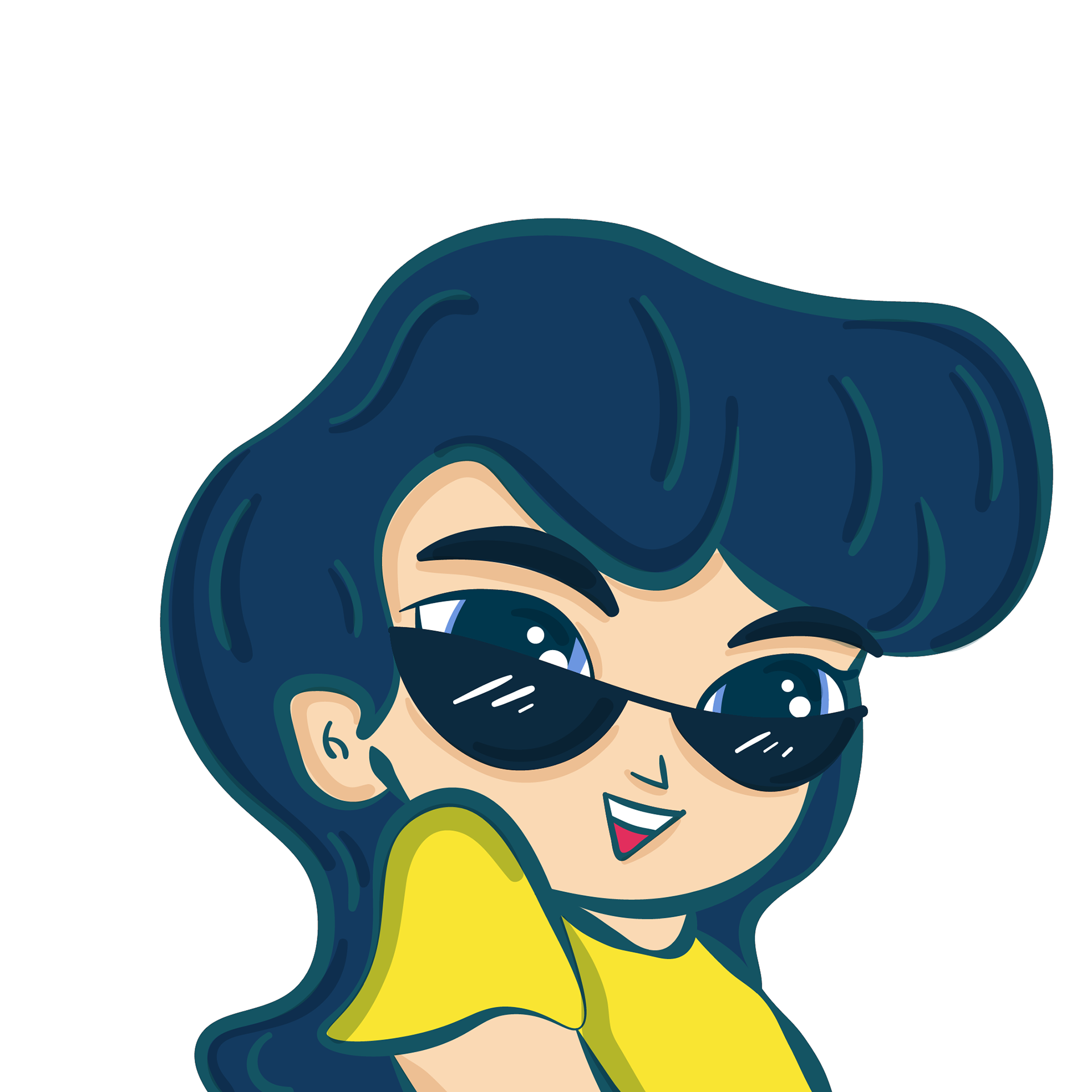 Cute characters that you created
Master keys
to drawing on your own
Ideas to
monetise
your Chibi artworks
The confidence to express you through art
Roadmap
to mastery and much more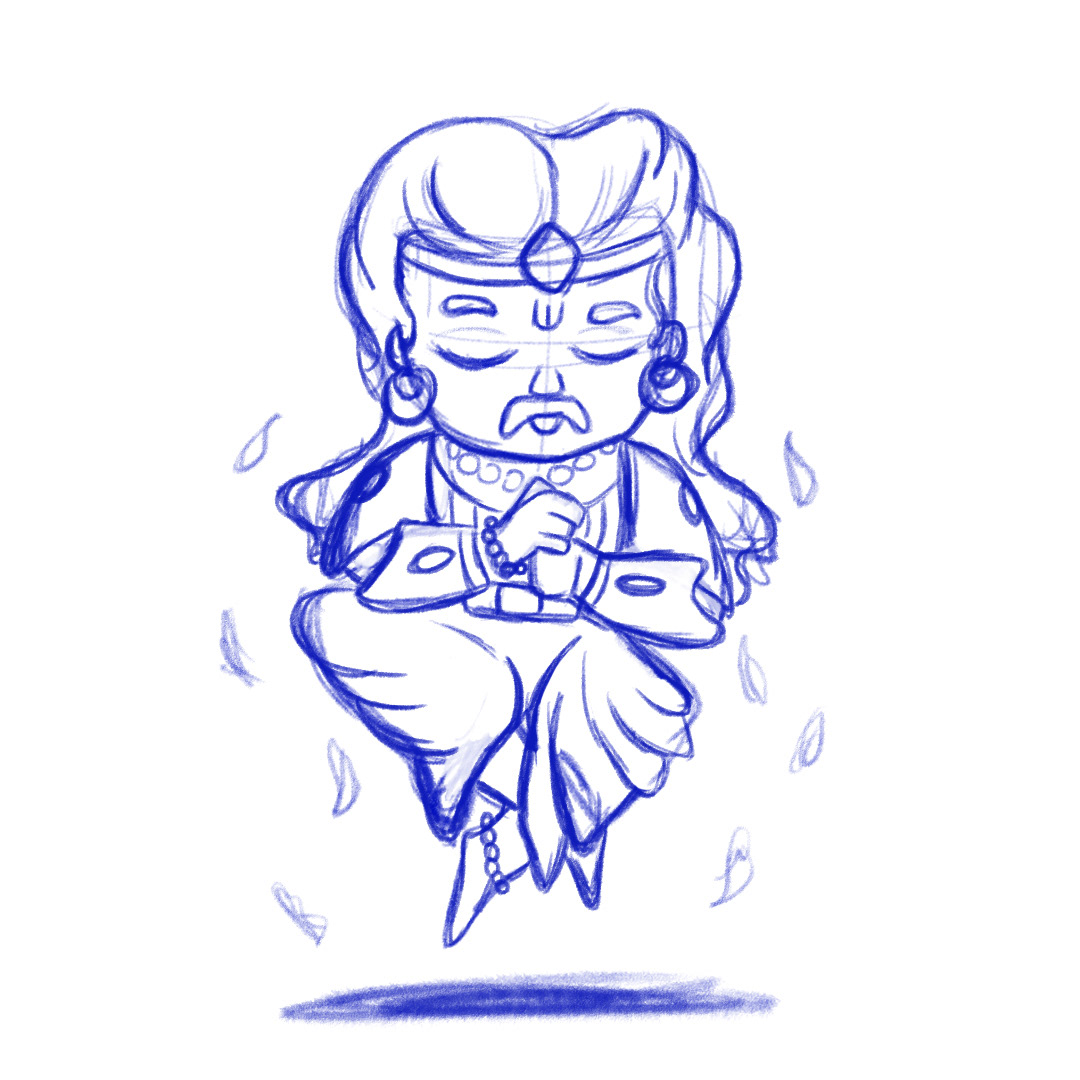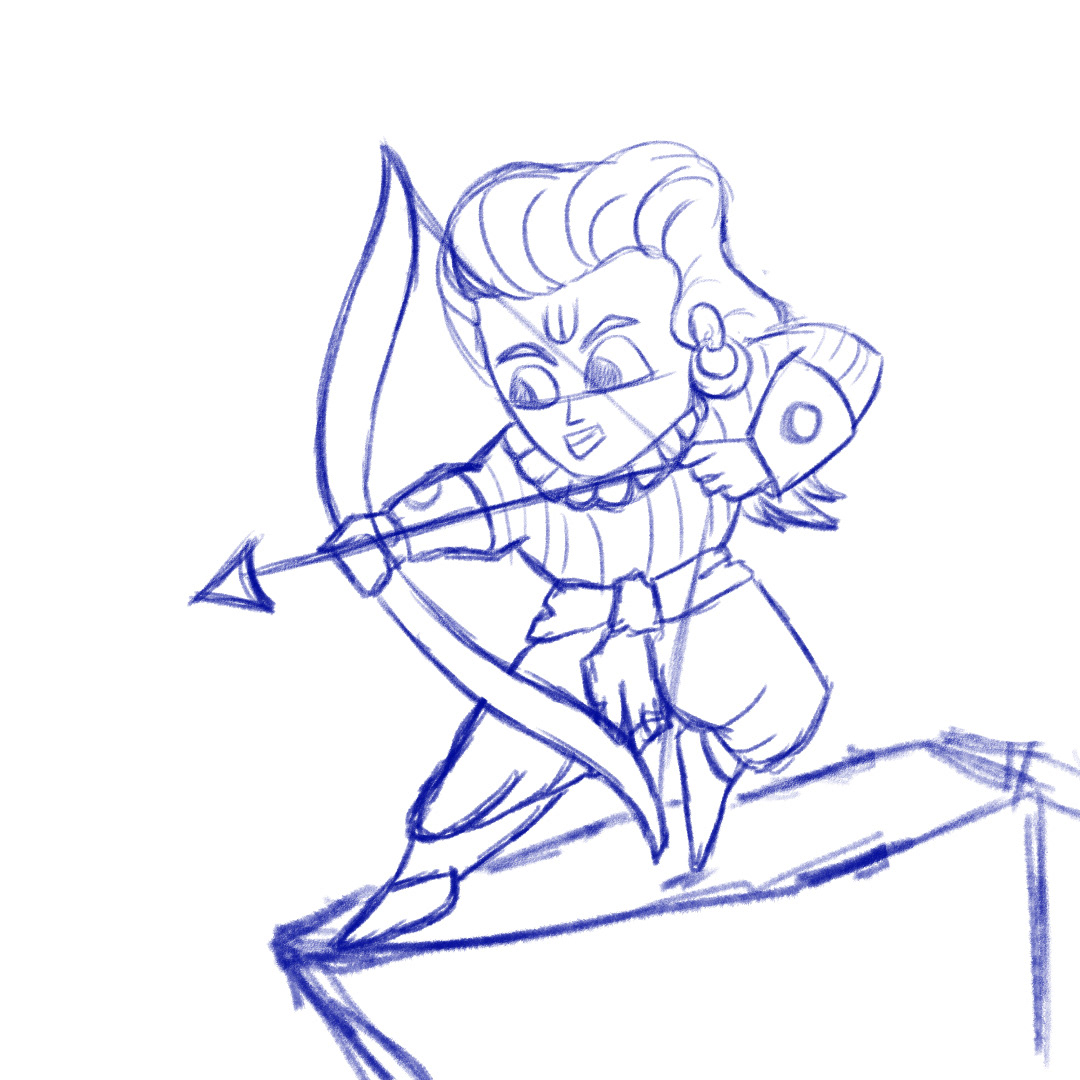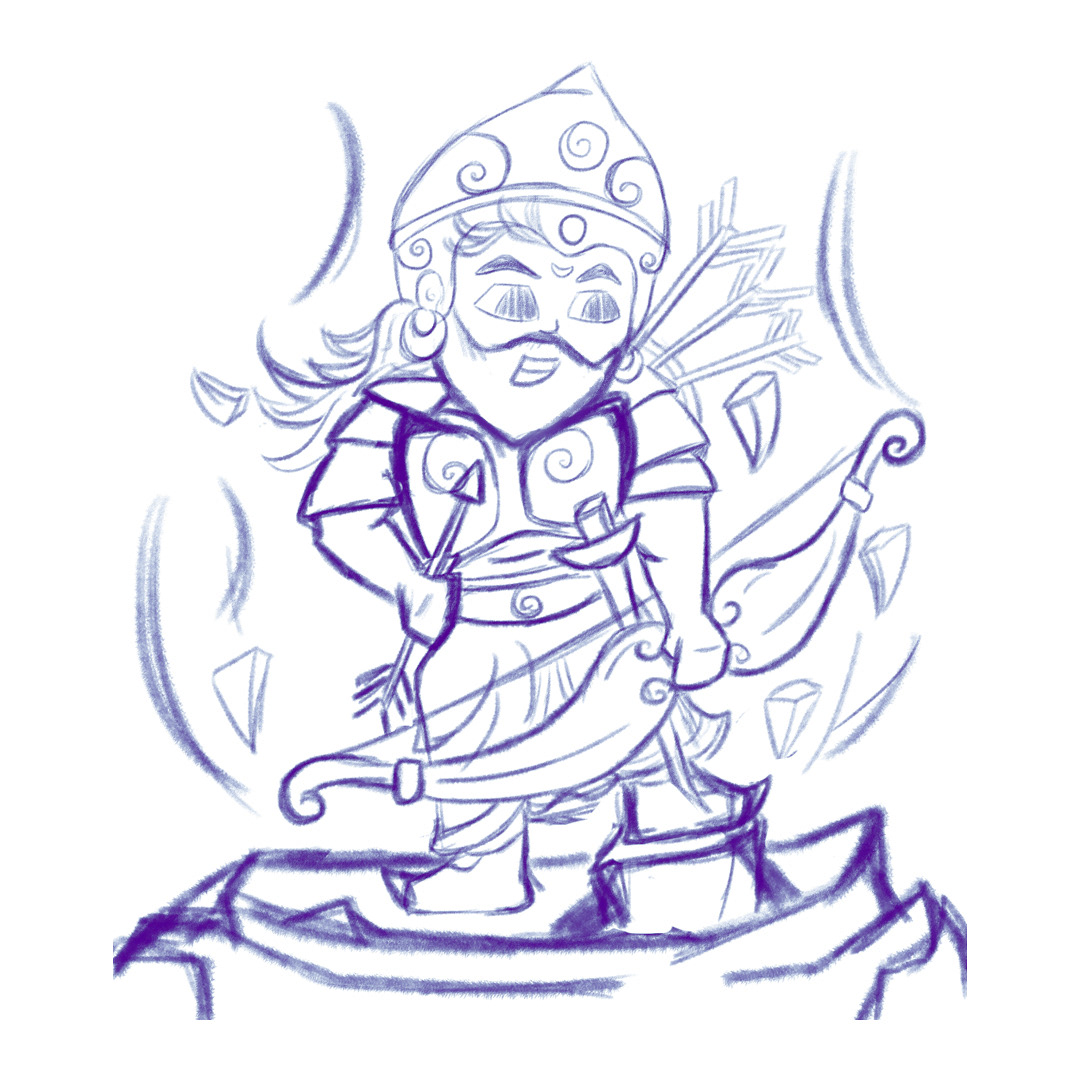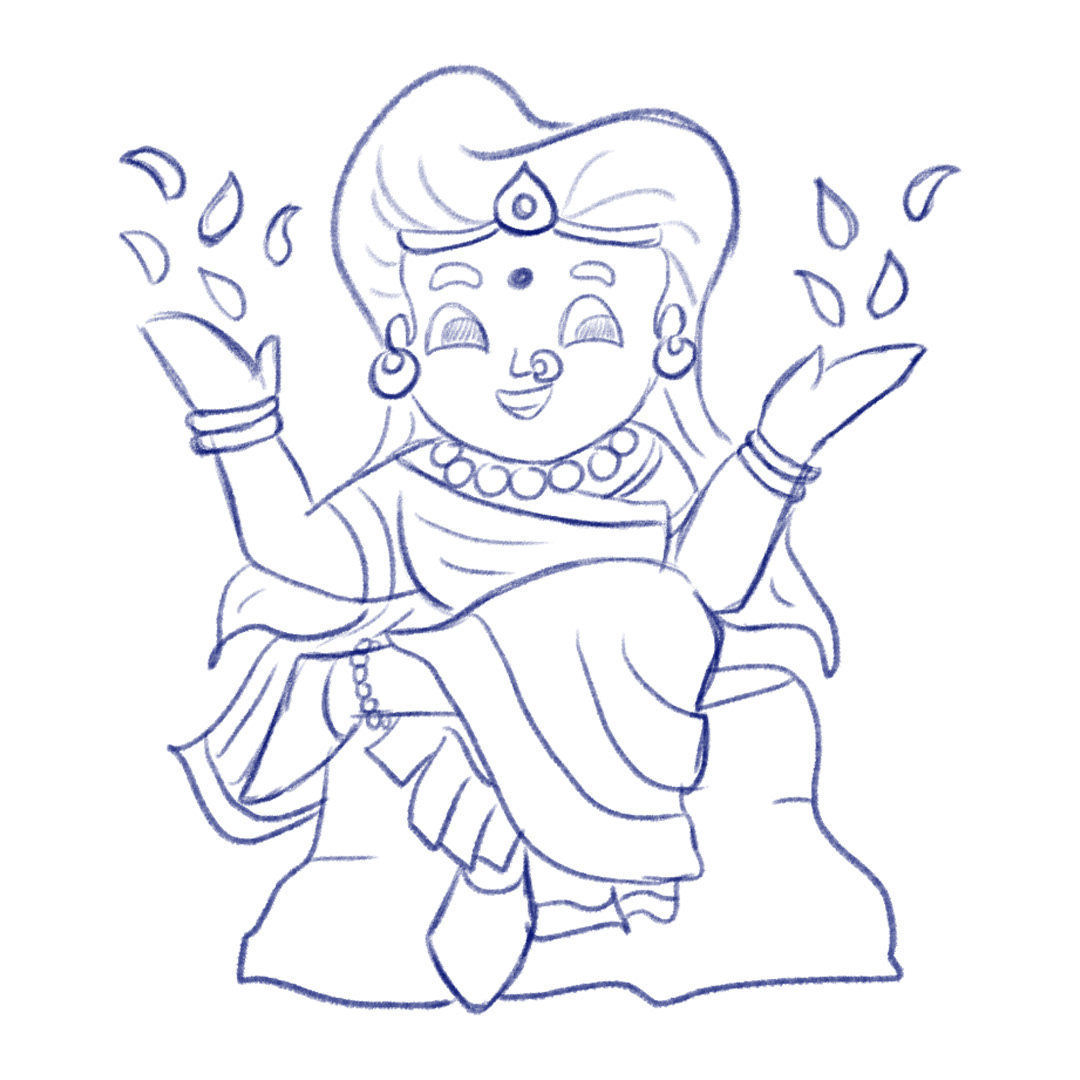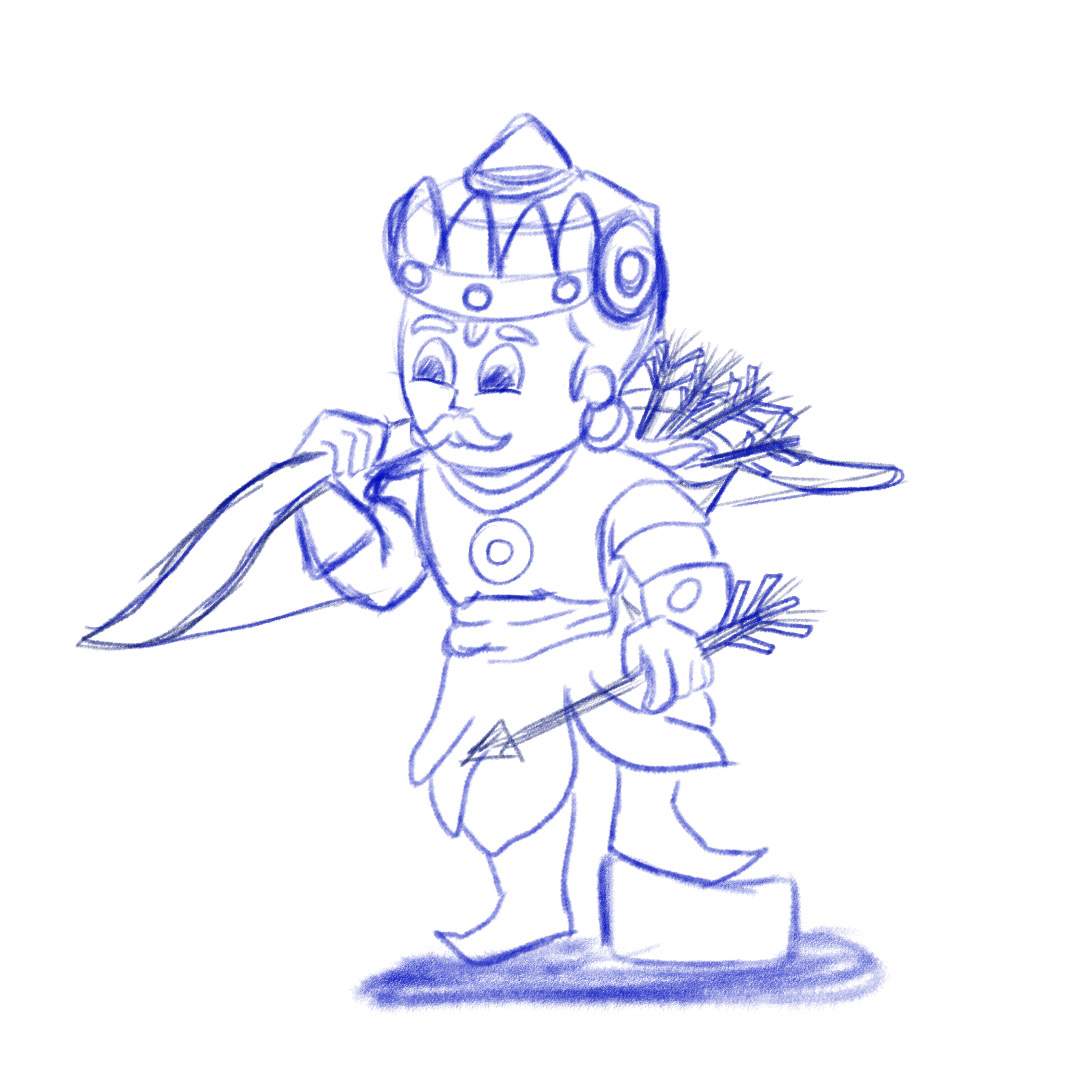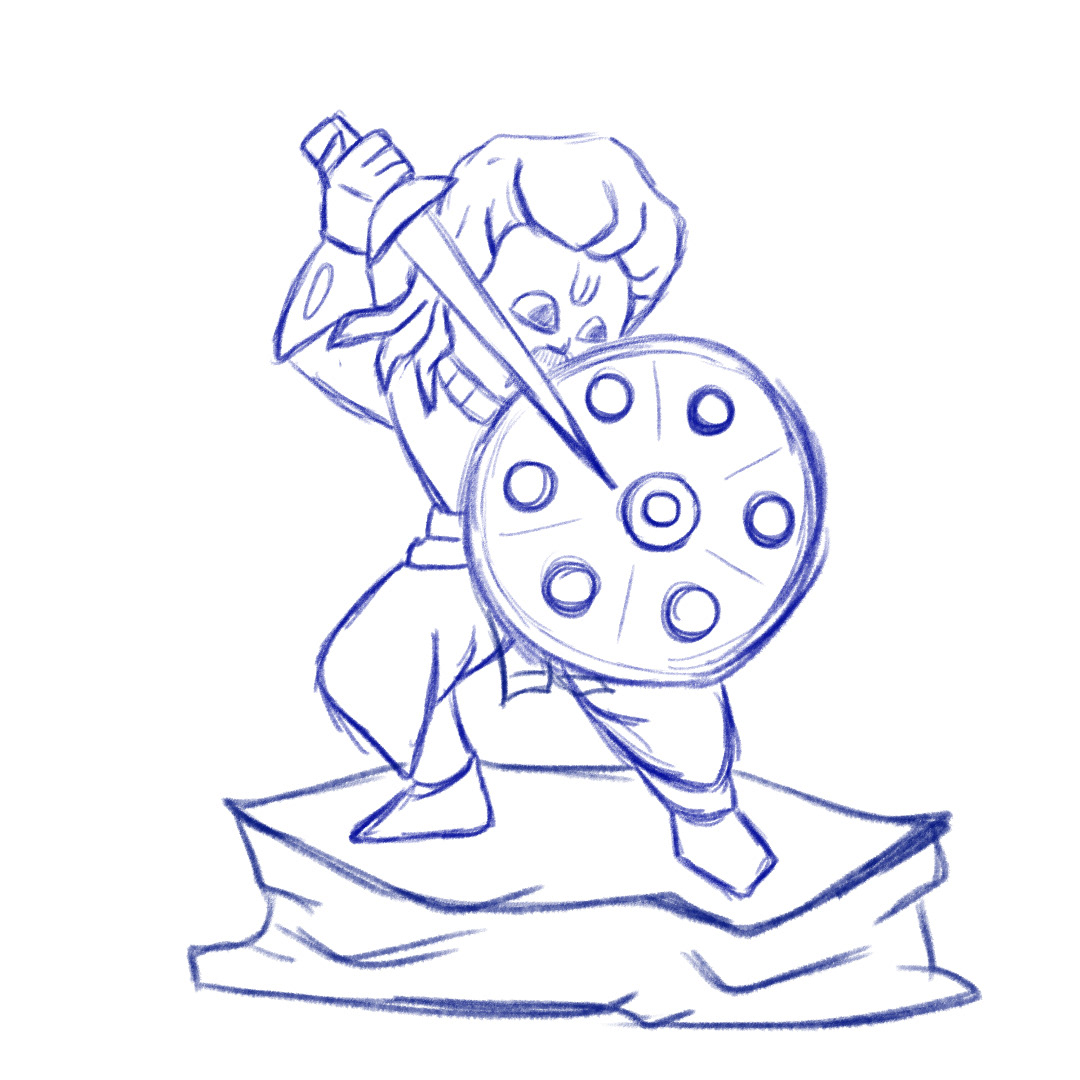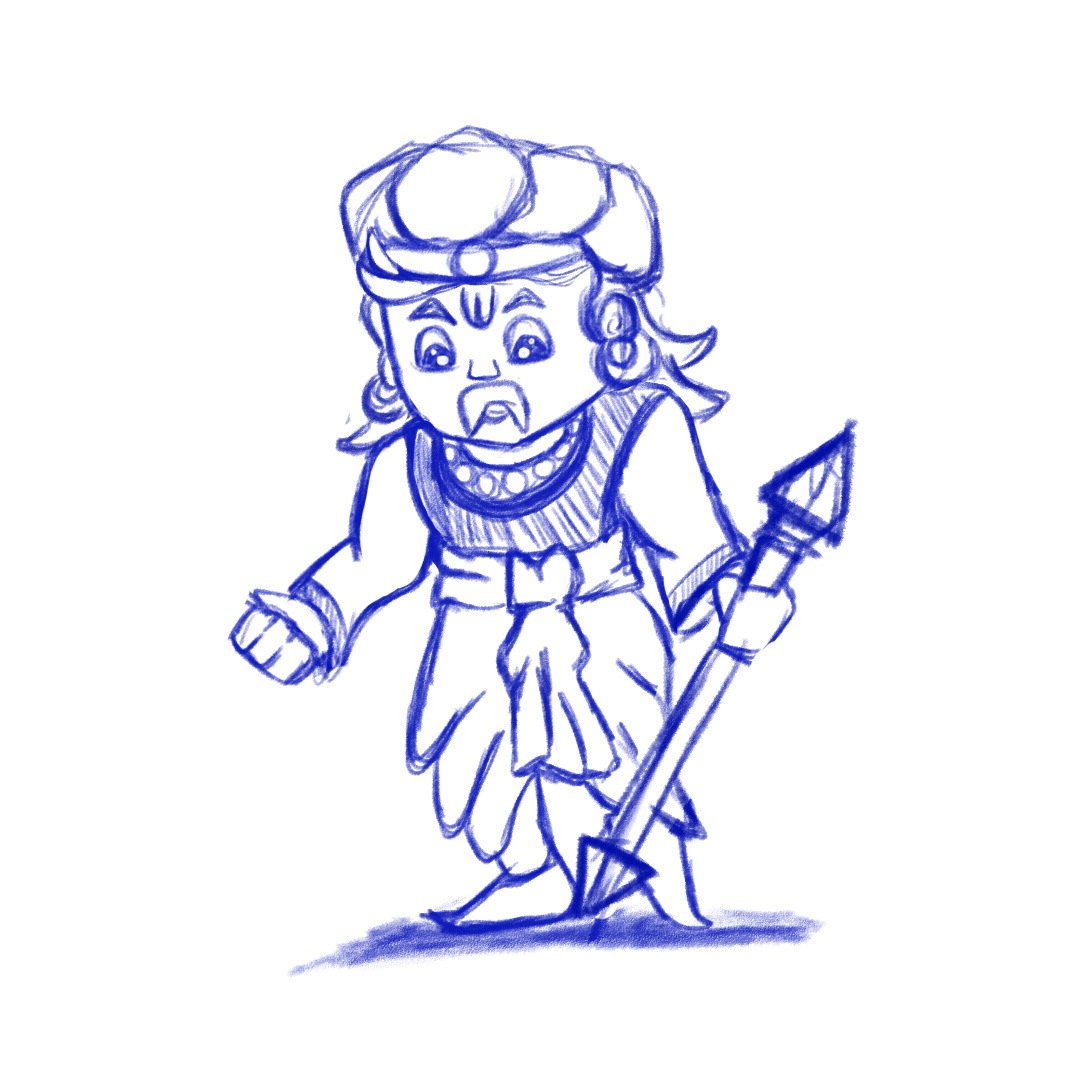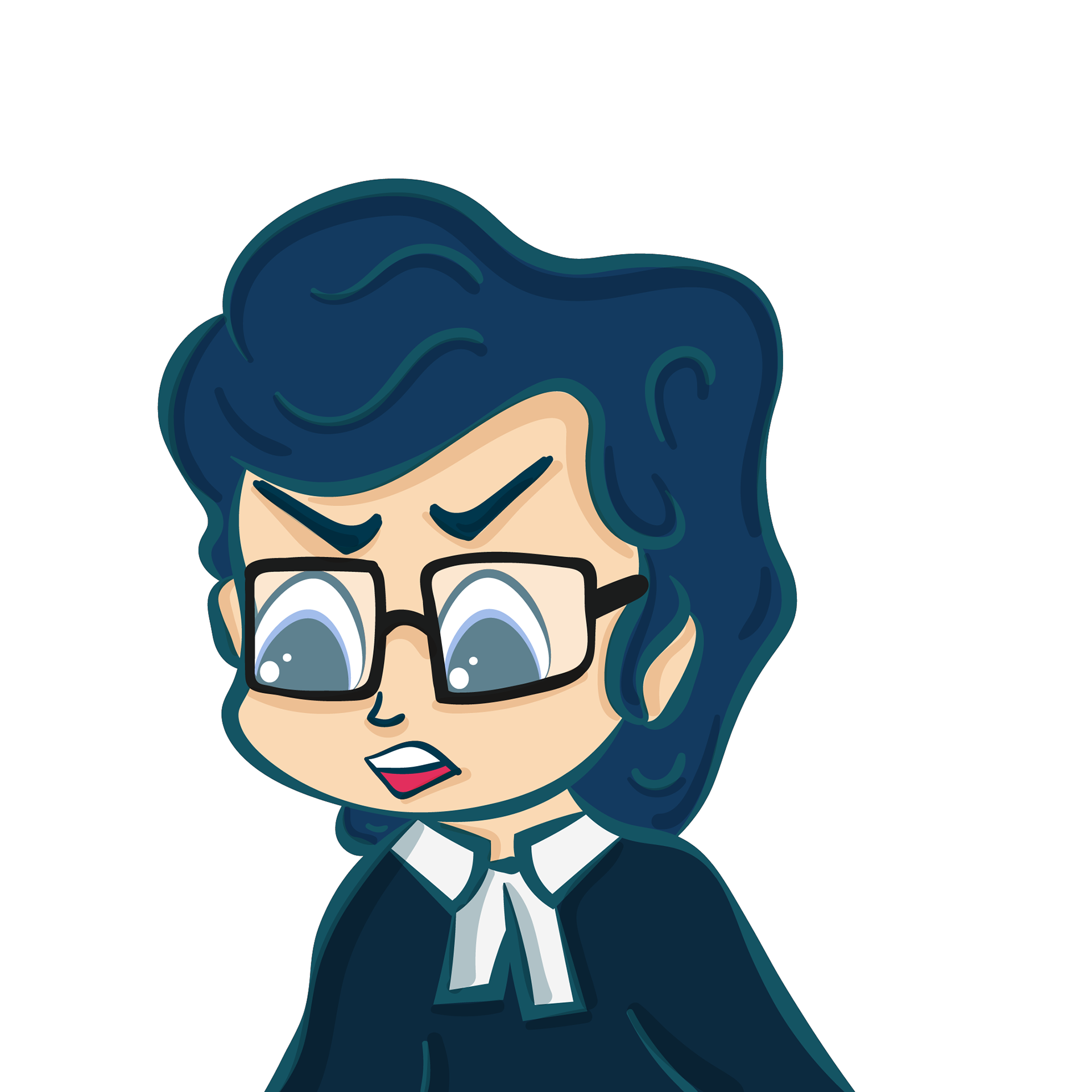 Vivek is an Artist & the Founder of
Whimsgic studio
- a brand sculpting & design studio based on India. After exploring the art style for
years
, Vivek is here to share the
essence & secret
to steal the core of Chibi with the Creative enthusiasts!
​​​​​​​
In his words,
"I believe that art is the most effective and the impactful way to express our stories to the world. And, my vision is to help people create their own & original piece of art right from their heart in many art styles."
2-days Hands-on program + 1 week mentoring + 1-day Review session  
Hands-on session on portrait sketching in chibi style.
Chibi Stick figure study.
Hands-on session on anatomy sketching in Chibi style.
Hands-on session on creating high-detailed illustration in Chibi style.
A bunch of plain sheets of paper & Pencil 
Computer with Zoom & Telegram app installed+ Good Internet connection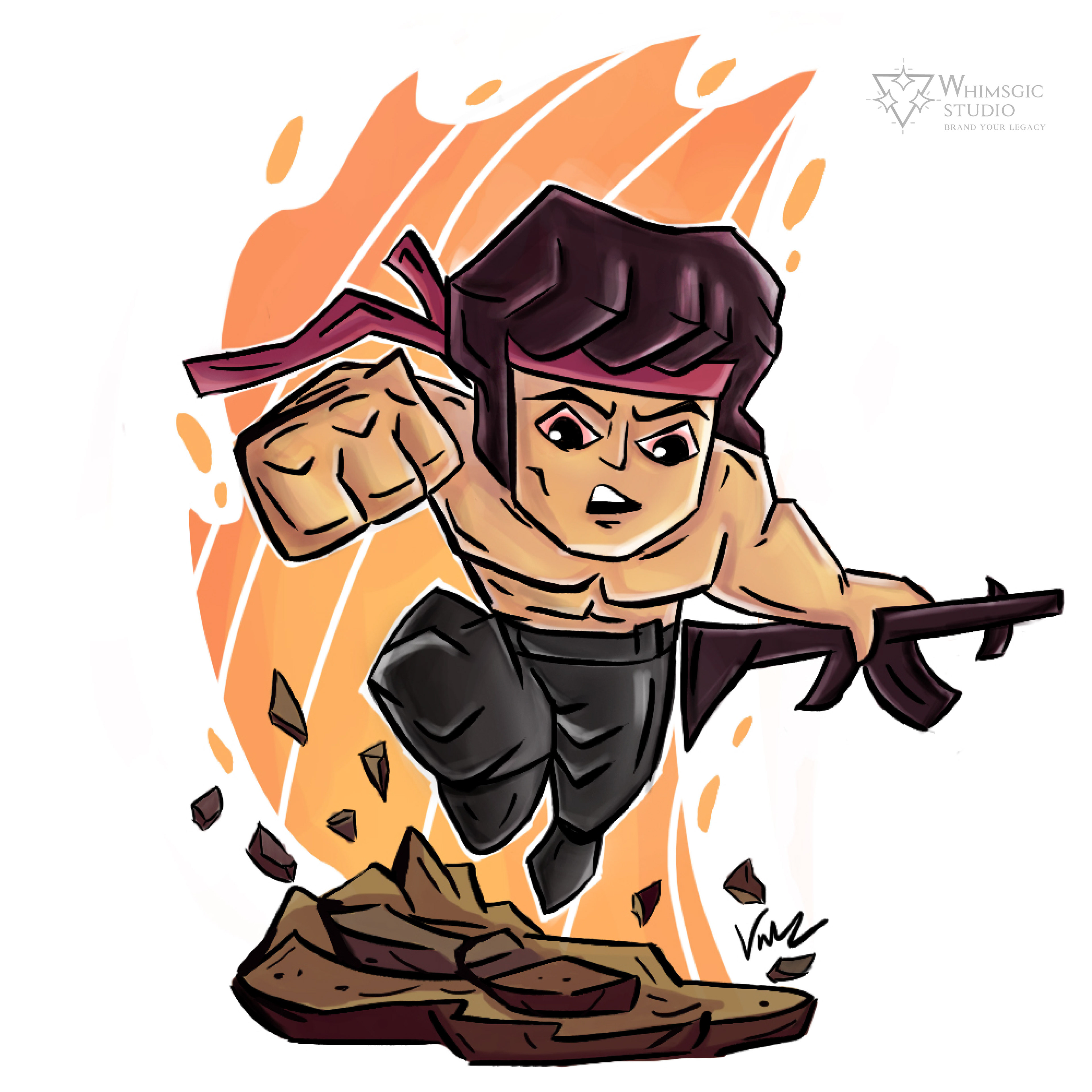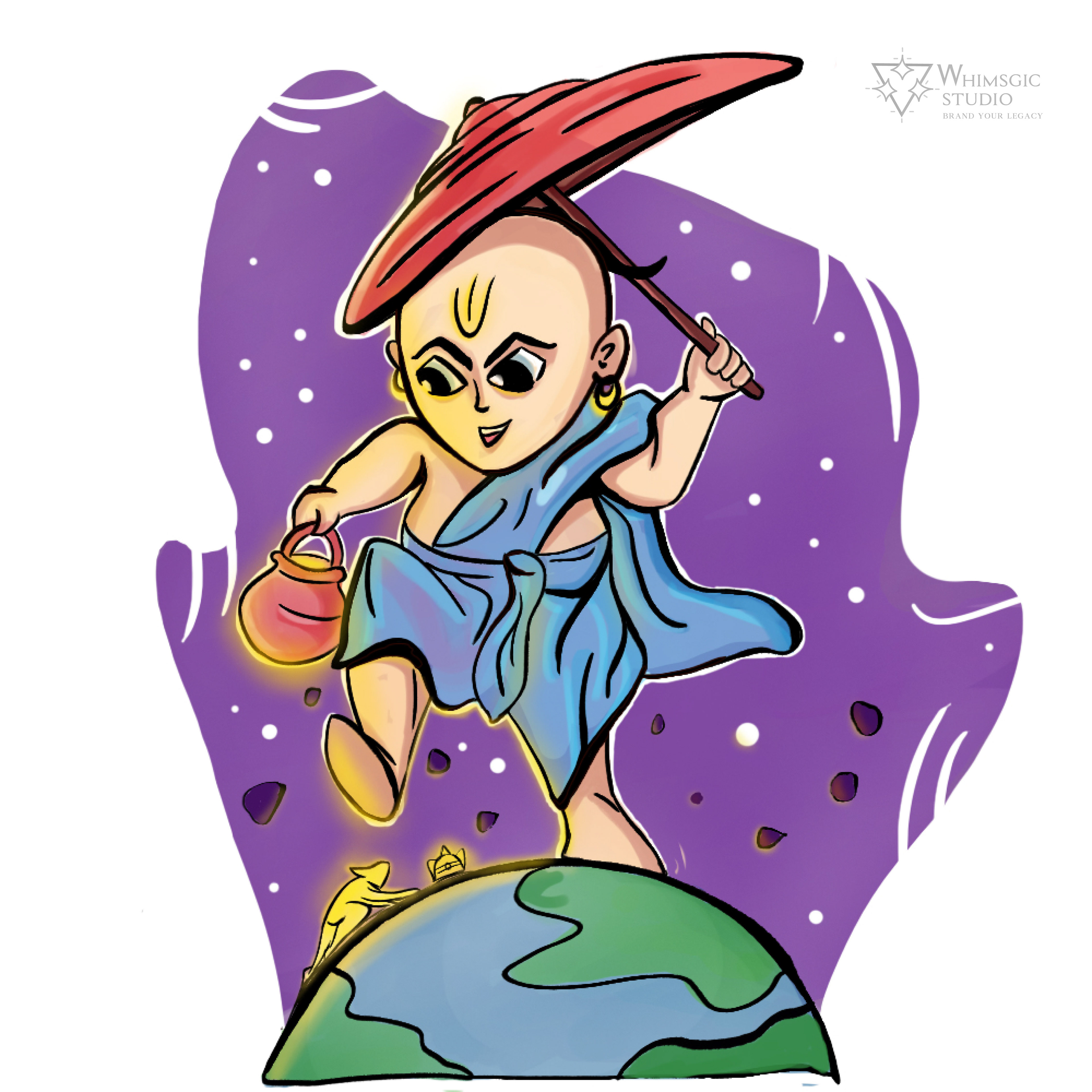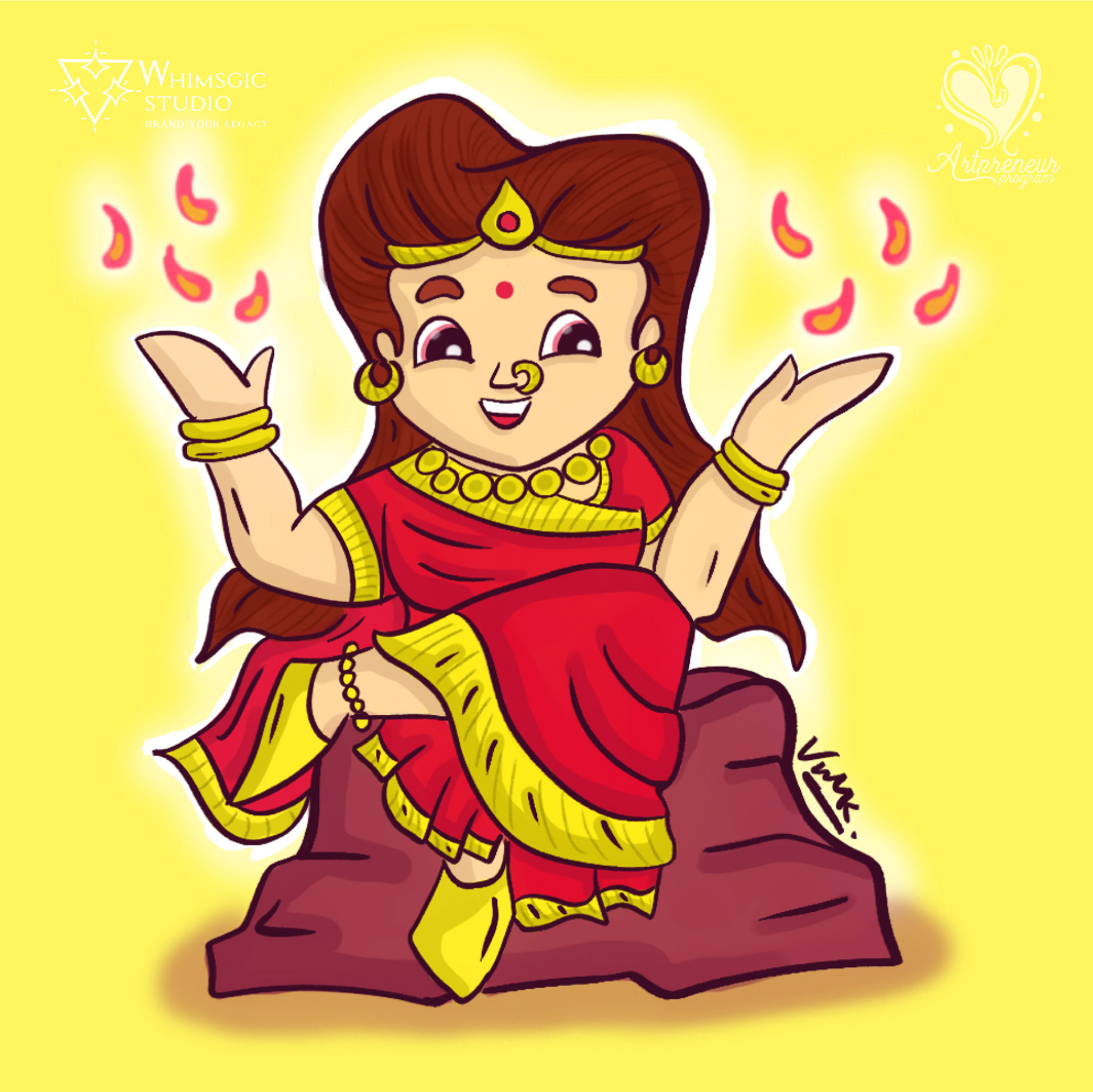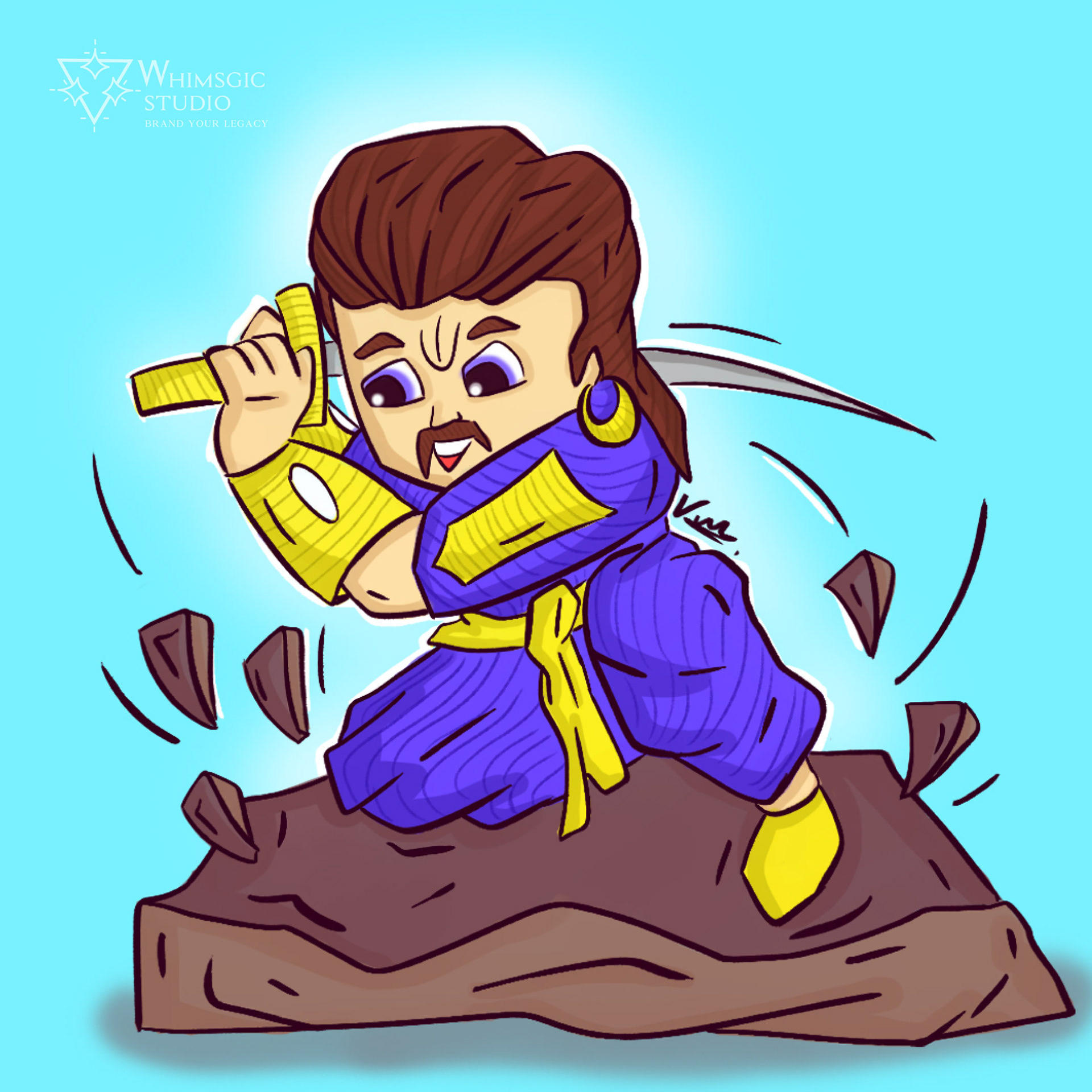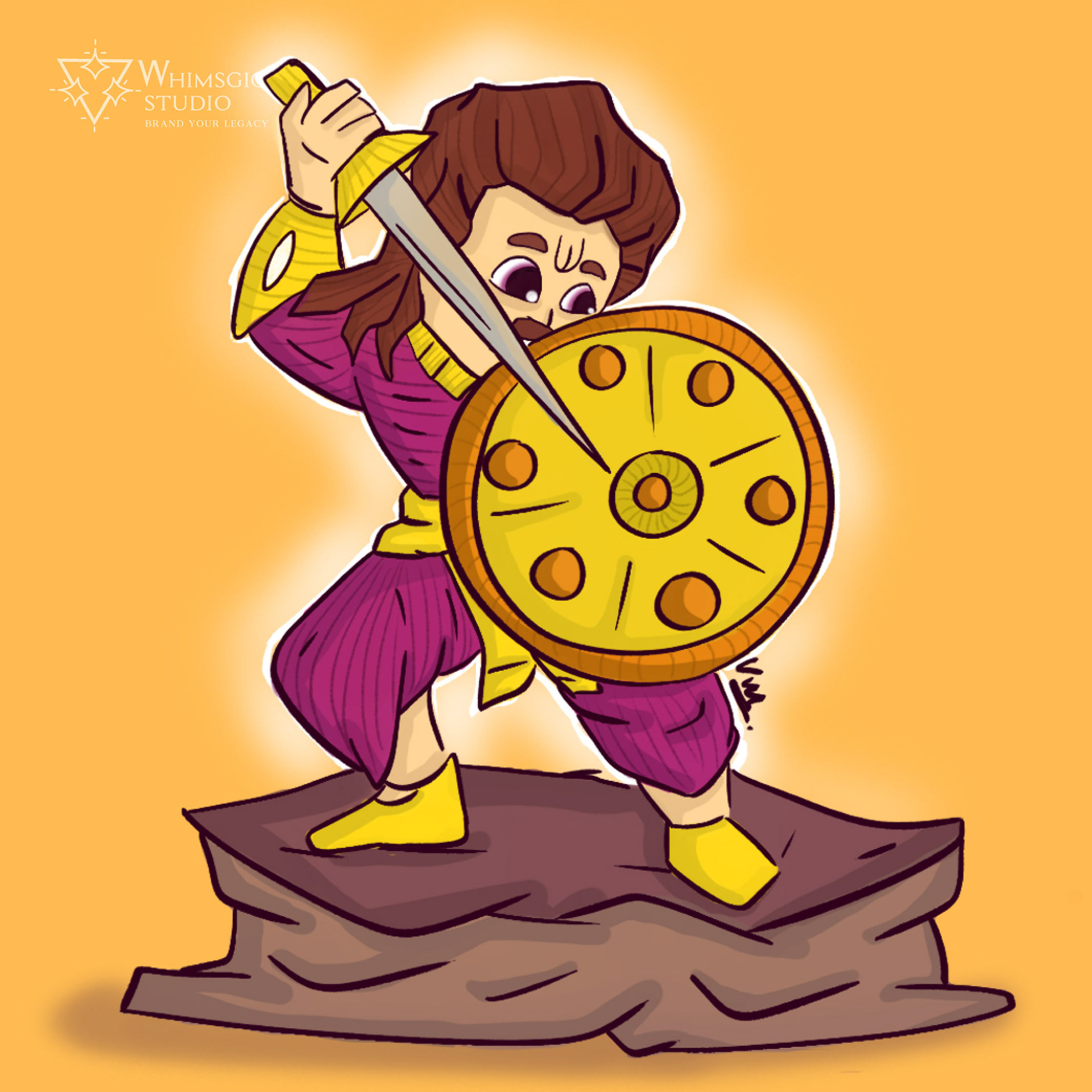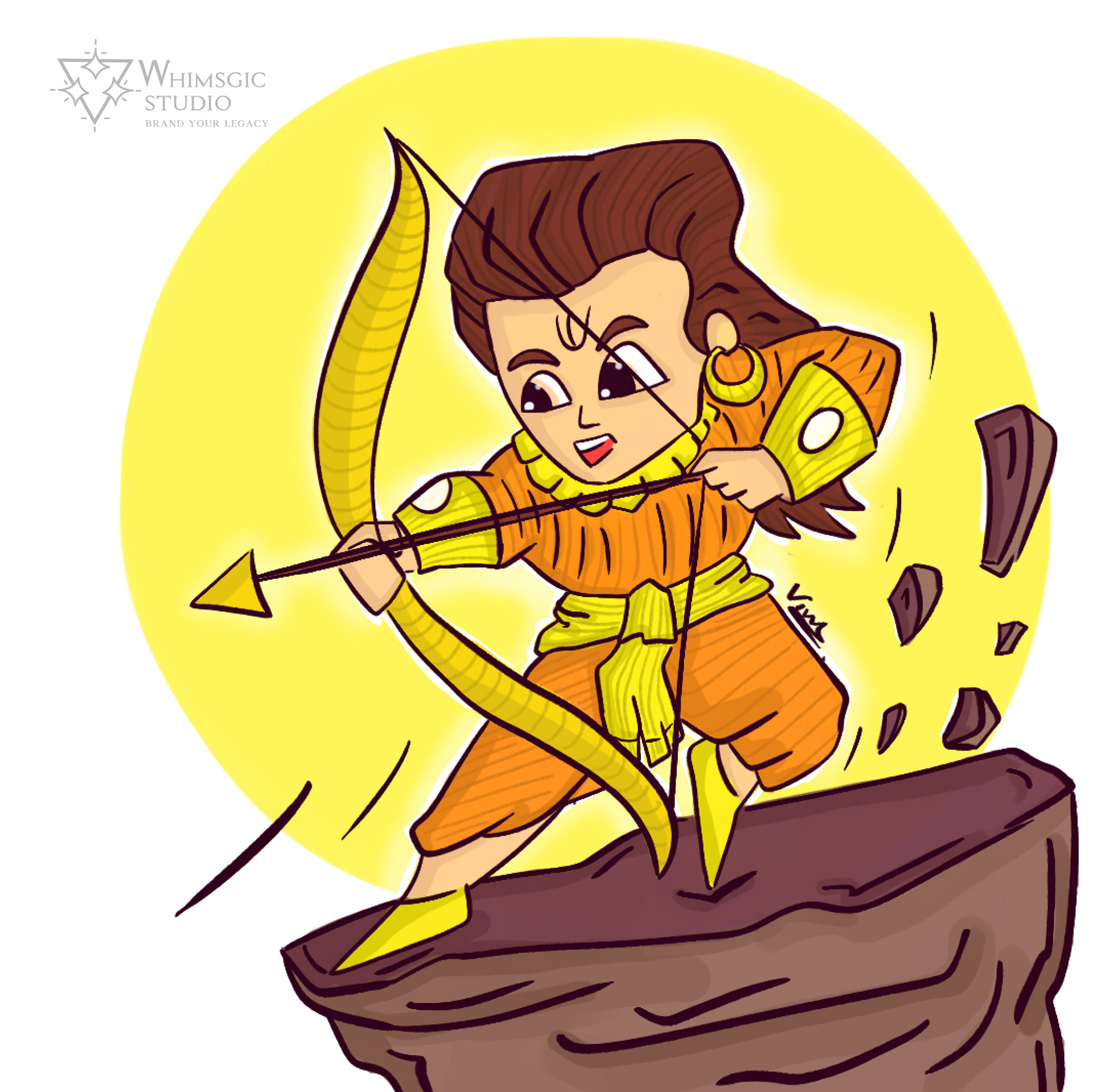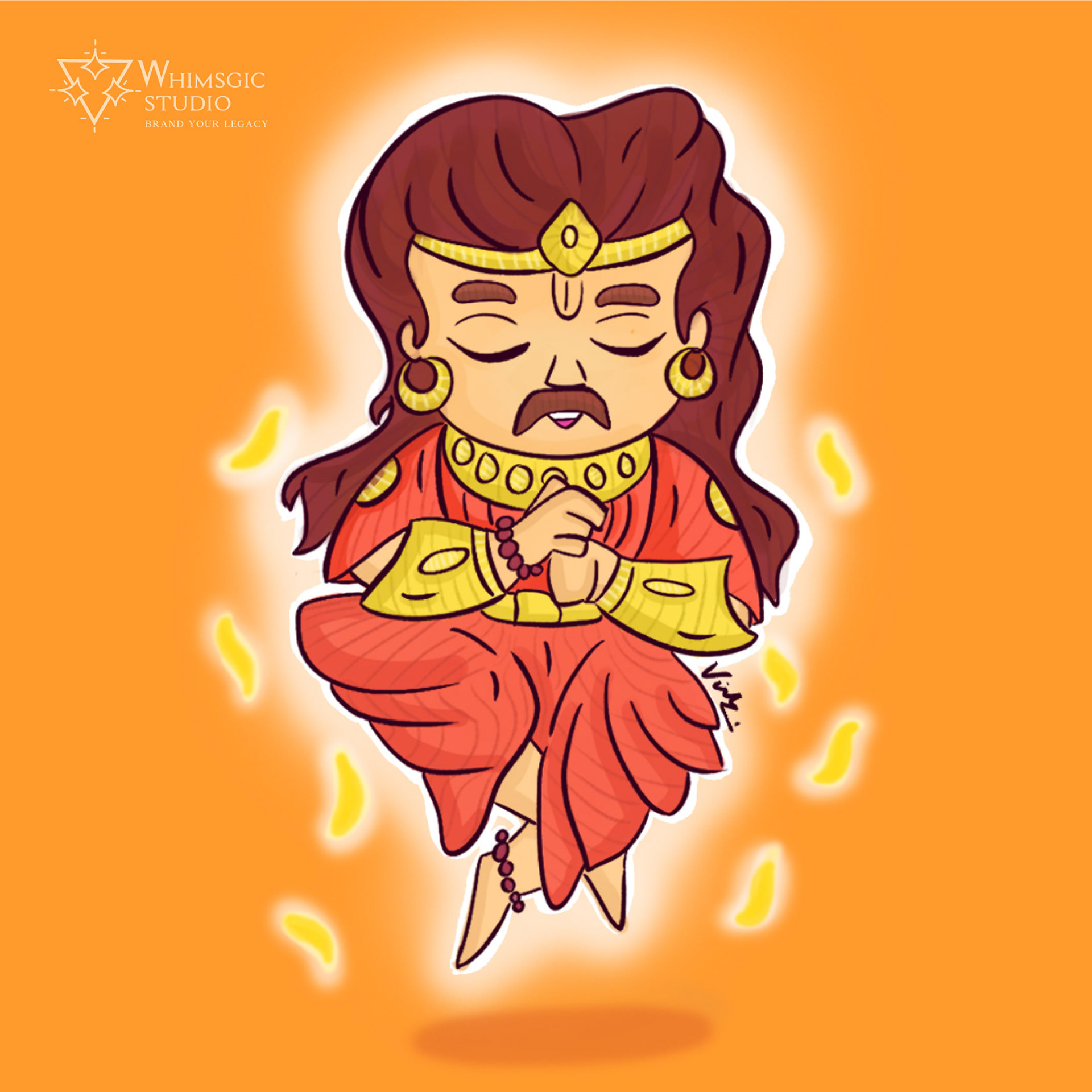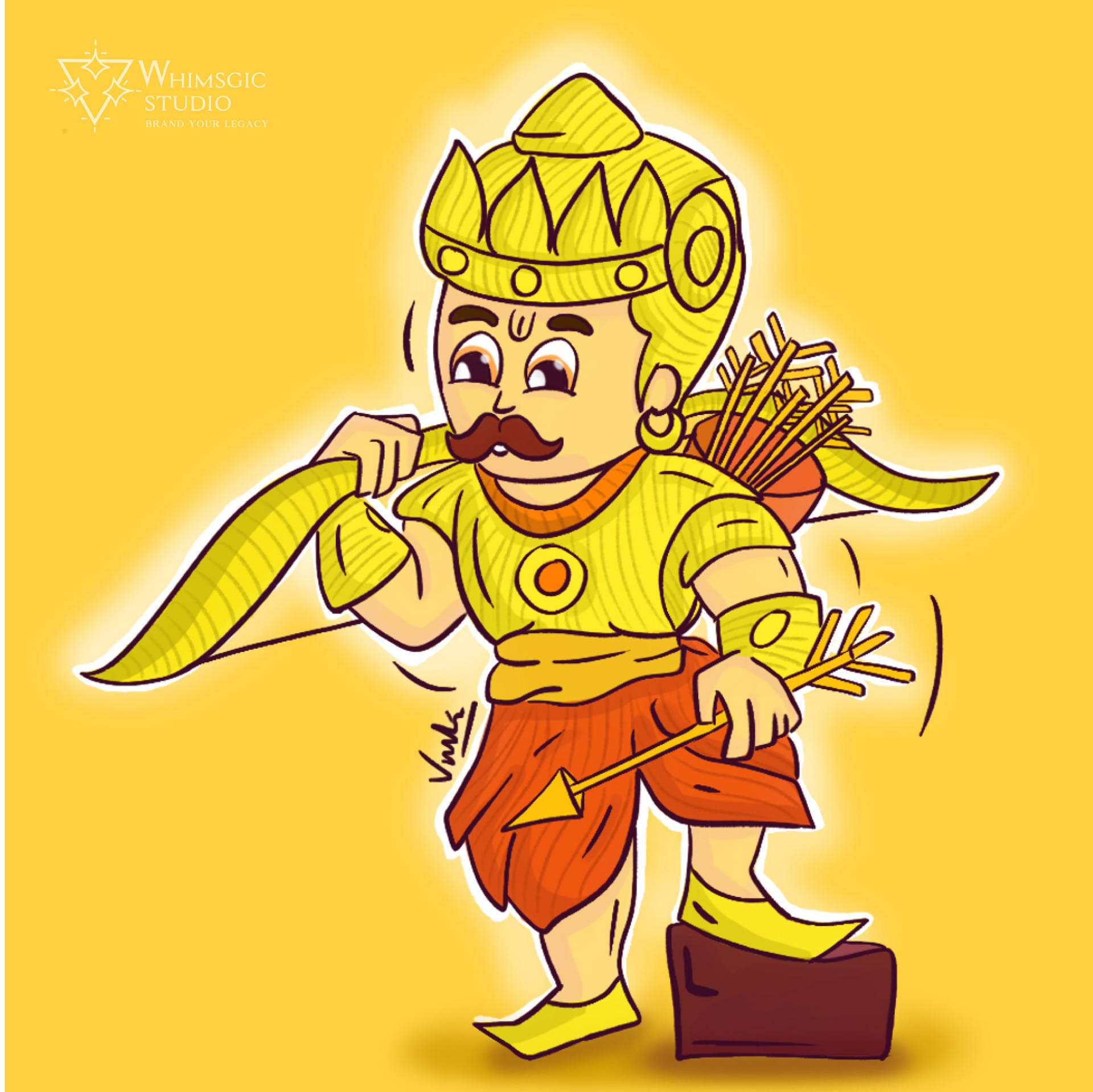 We will share the login details by
8.00 AM IST 
Co-educators will conduct a technical orientation on
DECEMBER 18, 2020. 
For more details, feel free to write here.
​​​​​​​
(WhatsApp/SMS/Call/Telegram) 
Mail @ vivekj.artpreneur@gmail.com
www.instagram.com/whimsgic_studio/
Register with us and unleash the artist in you !
Thank you! Our Team will contact you soon!